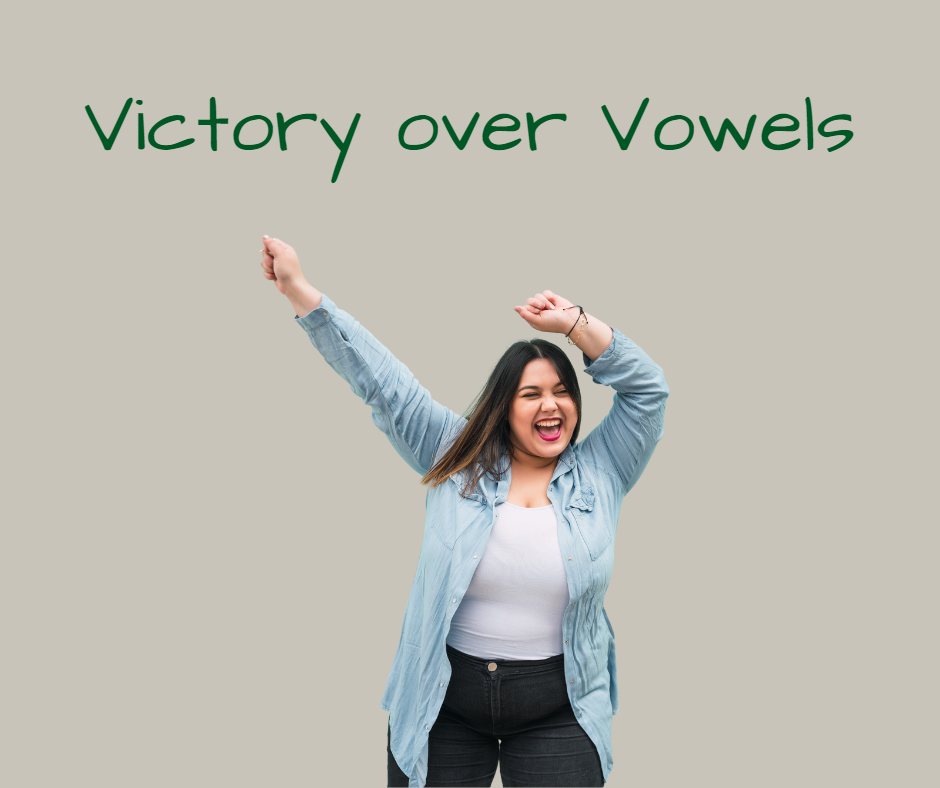 Victory over Vowels

This 5-week course offers you an insight on everything connected to English vowels, from long and short sounds, to similar sounding words. This means that you can be clear and precise in your use of vowel sounds, so you can be sure others understand exactly what you mean.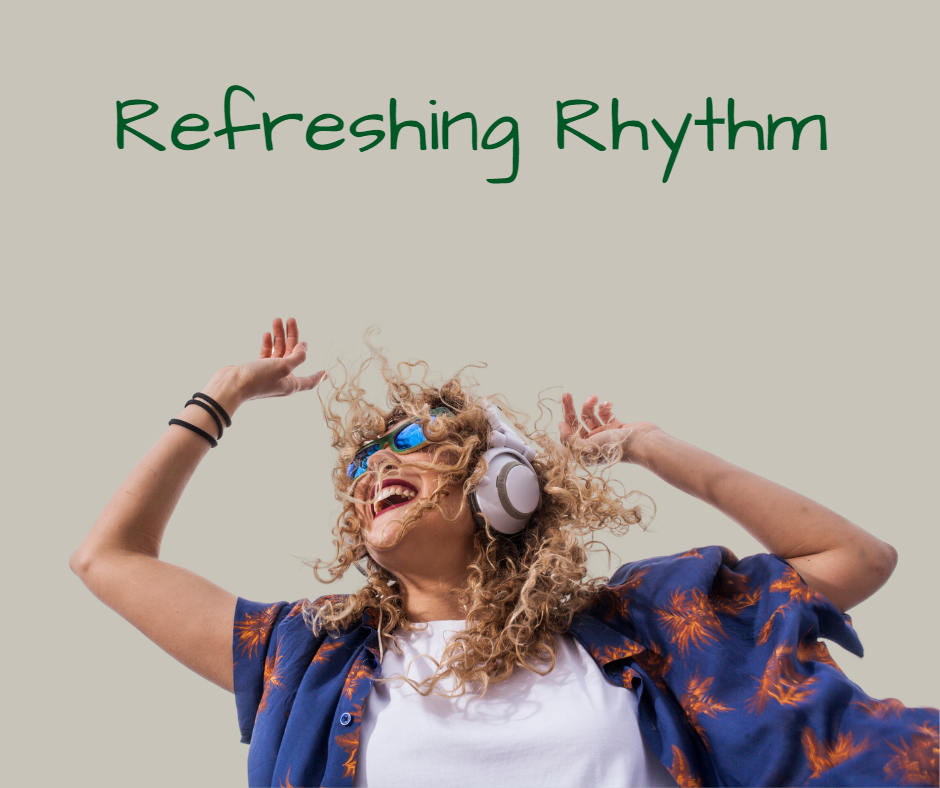 Refreshing Rhythm

This 5-week course allows you to play around with word stress and sentence stress to find the rhythm of the English language. This in turn helps you communicate with ease, as you comprehend better as well as understand more, when talking with proficient English speakers.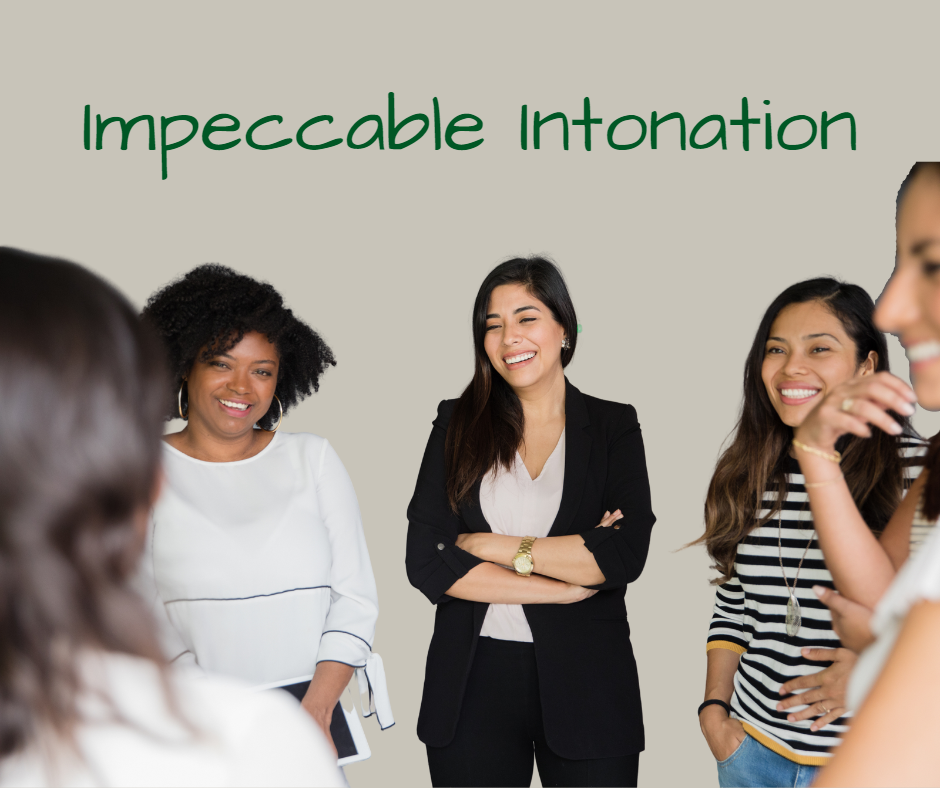 Impeccable Intonation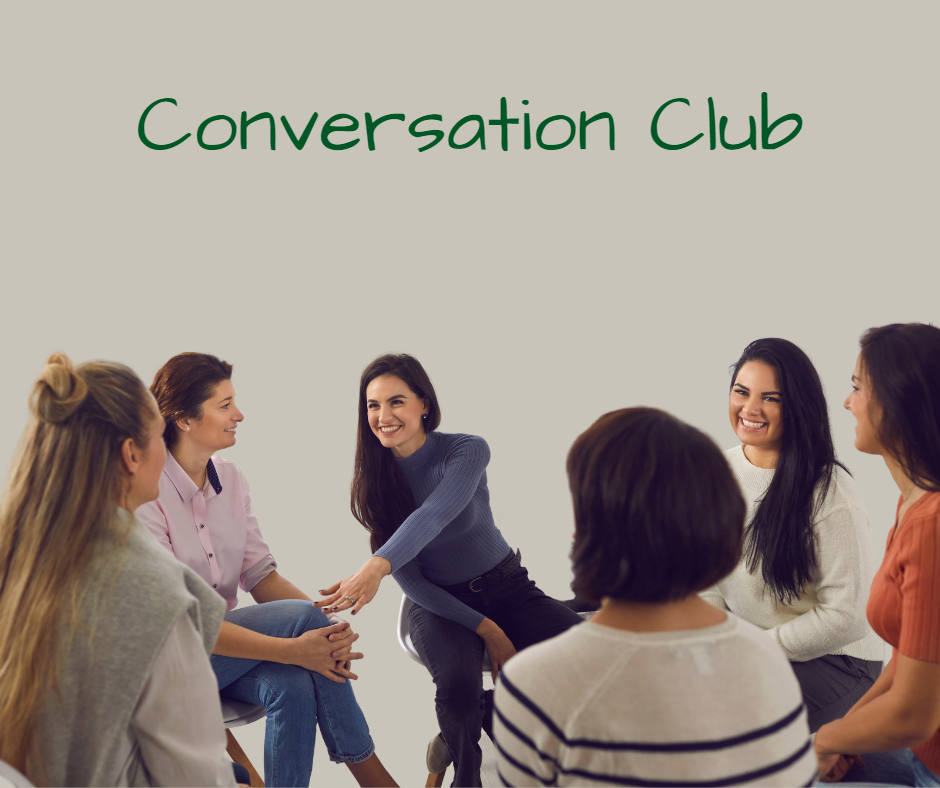 Conversation Club
Join us for bi-weekly conversation in a safe haven. Where you will become absolutely confident with your own pronunciation, so your contacts can't be sure whether English is your first language as you speak clearly and with certainty.
Not sure which course is best for you?
Click on the button below to schedule a free 15-minute call with us, to discuss how you can move forwards with your English skills.