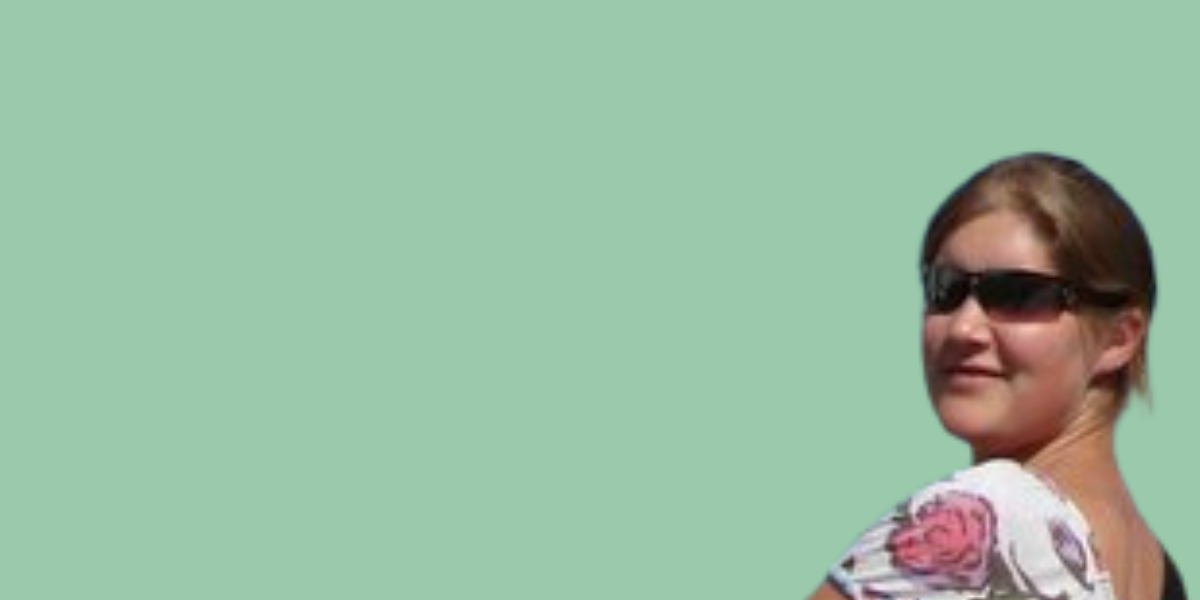 Why many English teachers think their pronunciation is poor, but really shouldn't

Do you feel concerned about your English accent? Do you lack self-confidence in your English pronunciation? Do you avoid teaching pronunciation in your own English classroom because you were never taught it when you were at school?
There are many issues behind pronunciation for teachers of English who have another mother tongue; this is not your fault. Believe it or not, this is just as true for native speakers, we too have spent much of our lives being told other accents are "better" or being told to speak "more clearly". However, learning about how English pronunciation is different from your own language can empower you to help your learners become confident, independent English speakers.
Continue reading here.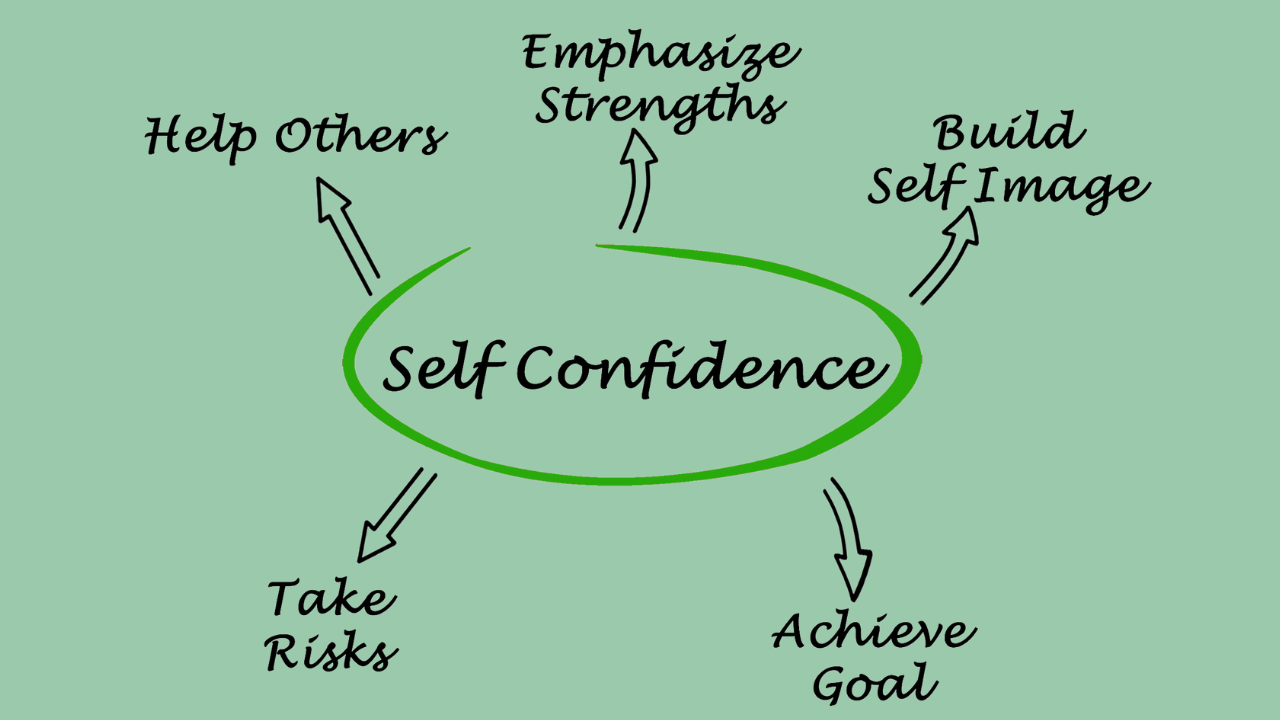 3 Ways to Increase your Self-Confidence to Teach Pronunciation

Being able to teach a subject well is important for all teachers, wouldn't you say? Of course there may be some aspects of that subject which we would rather not teach, or certain topics we prefer, but this is natural. However, when our self-confidence prevents us from doing our job well, this can cause us to feel like we are not good enough, and can develop into a real fear.
There are many reasons for a lack of self-confidence. It could be that we do not feel like an authority on that topic, which could come from a lack of knowledge. It could come from a lack of practise, or it could be part of your personality. You will be pleased to know that feeling uncertain about your abilities is not a permanent state and can be changed with a little help.
Continue reading here.





5 Ways to Enhance your Students' Pronunciation in your Classroom

For many teachers, pronunciation can be a scary thing to focus on and teach in the classroom. Five years ago, this was the same for me! I was terrified of trying to do anything more than the bare minimum of drilling a new word. I had not been taught pronunciation, I did not really know how it worked and had never really thought about it in any great detail, so I avoided it without even considering the effect that would have on my students.
However, a huge part of my DipTESOL focussed on pronunciation and I realised that I had been letting my students down. By not focussing on pronunciation in my classes, my learners were unable to communicate clearly and would potentially have issues understanding others. I realised I had to change the way I thought about pronunciation in my lessons. And slowly, at first, I began incorporating small aspects of pronunciation into all of my lesson plans. Now, I can't imagine not incorporating it in some way.
There are a several ways we can help our students become better communicators, here are a few tools which are simple and easy to use, which help us include more pronunciation in our classrooms.
Continue reading here.



Intonation, or changes in the tone of voice, are key to being understood clearly. Unfortunately, it is often part of the English language that is overlooked and considered less important than grammar or vocabulary.
In fact, intonation can often carry more meaning than the words themselves!
Watch this video for more information: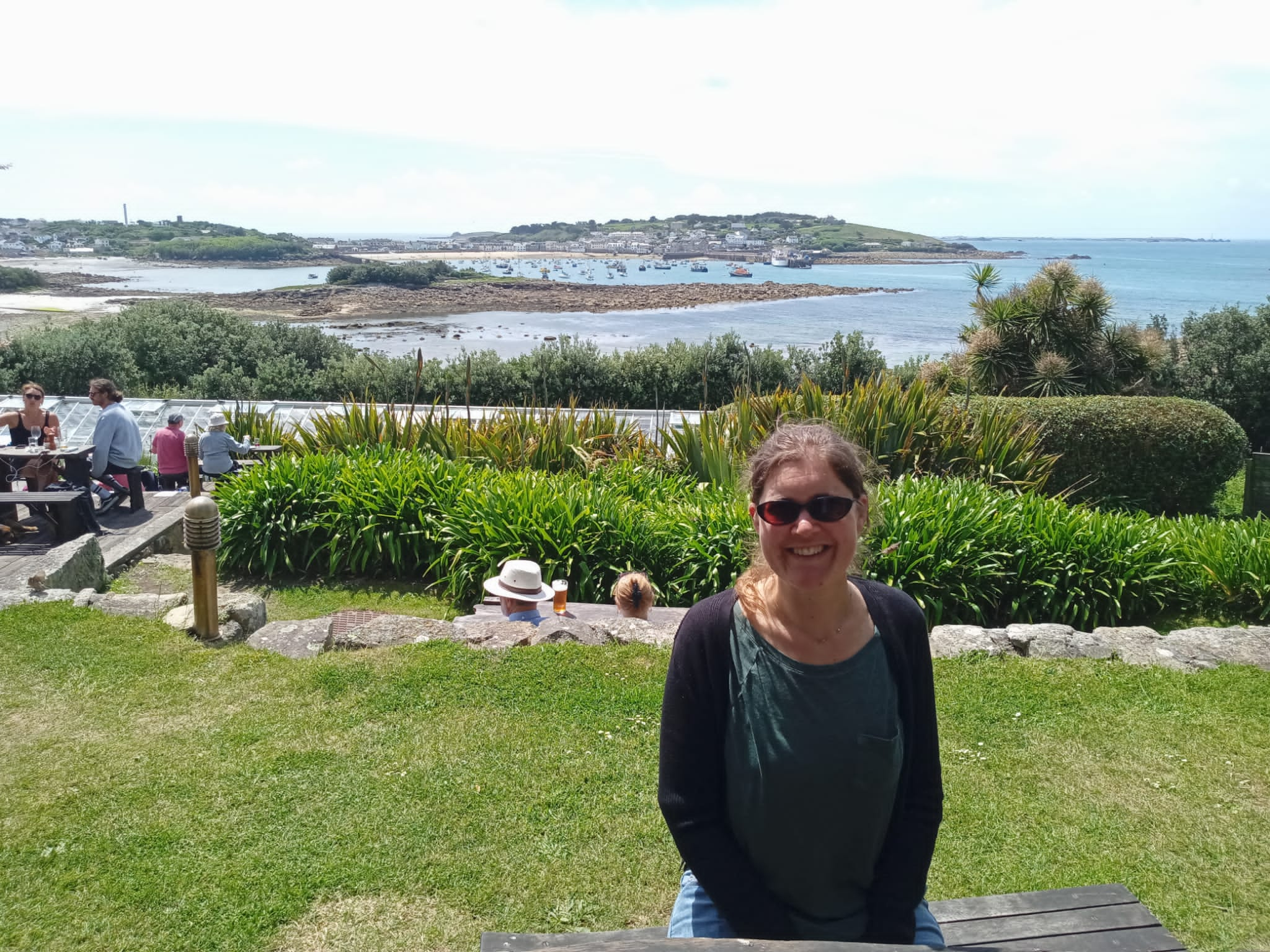 Do you want to get rid of your self-doubt?

Are you sometimes concerned that your pronunciation isn't as good as it could be? Are you often worried that you don't have the correct pronunciation even for some basic words? Do you feel like other people judge you for your accent?
You're not alone.
All of these fears were part of my daily reality when I was first living in Italy trying to speak Italian. When I went into shops in Rome, the sales assistants and shopkeepers would hear me speak and immediately switch to English – I have to say, that did nothing for my self-confidence.
However, after much perseverance, time and personal reflection, I was able to speak Italian fluently, without worrying about my pronunciation and even enjoying the process of using the language freely to communicate with whomever I was speaking to.
As teachers these fears can become even more powerful as we are in a position of authority and should be role models for our students. When we let self-doubt creep in we can feel as though we're not good enough, which in turn may lead to a lack of enthusiasm for the job, which will mean our student don't get our best and will suffer from poor results, which will result in low level of job satisfaction. So, let's look at five ways we can banish self-doubt and use more English with total confidence.
Continue reading here.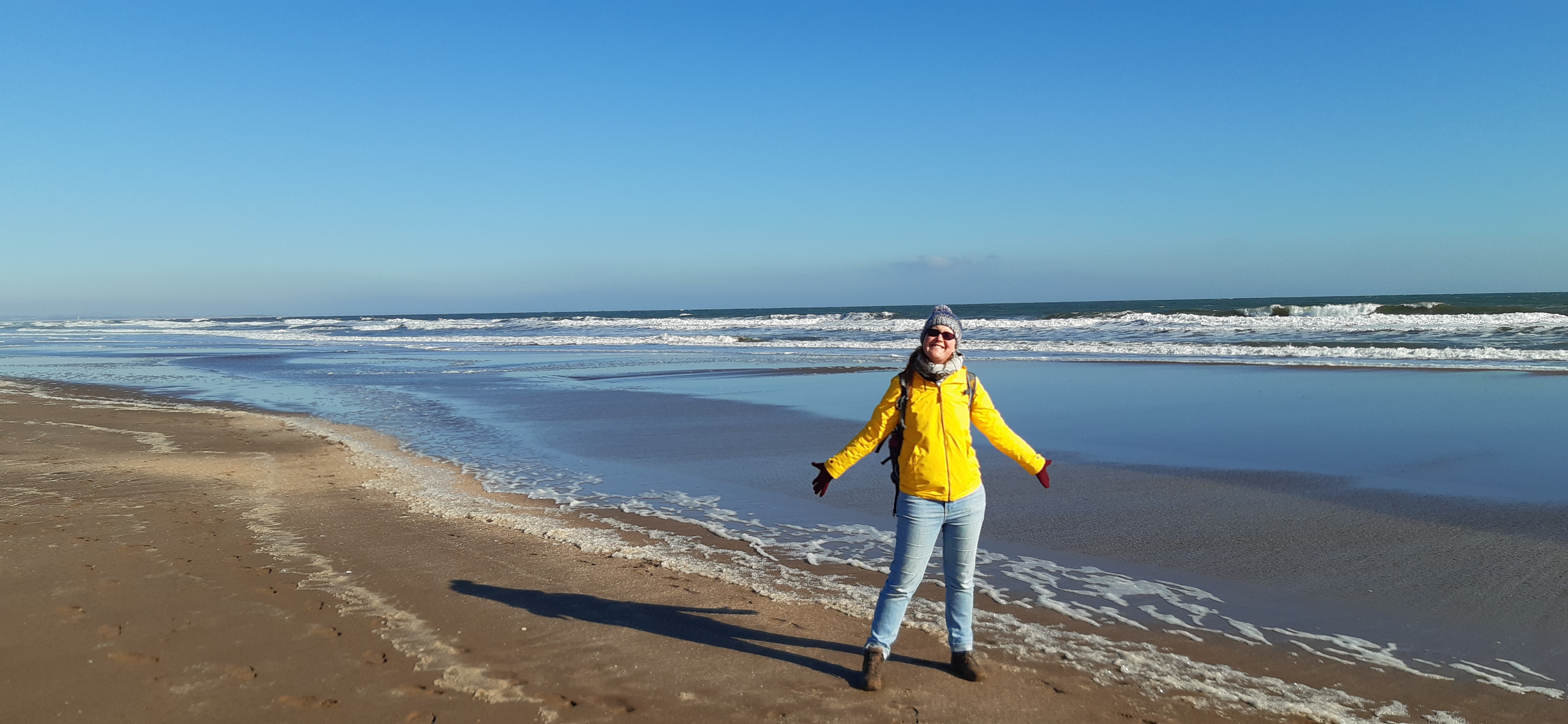 Our Accent is an Important part of our Identity
Do you agree with the title above? I've had several discussions with various colleagues with differing opinions on this topic. In English, I don't have a strong accent; anyone listening to me talk would not be able to place me to a certain region in the UK. I've never been someone who plays with different accents and couldn't produce an accent on demand, but I love hearing the range of accents when I'm walking through a multicultural city! Being a teacher of English and speaking a few other languages I am curious how others see themselves when speaking another language. When I'm speaking German or Italian, I tend not to worry too much about my pronunciation, as long as others can understand me. How do you feel about your own accent?
Continue reading here.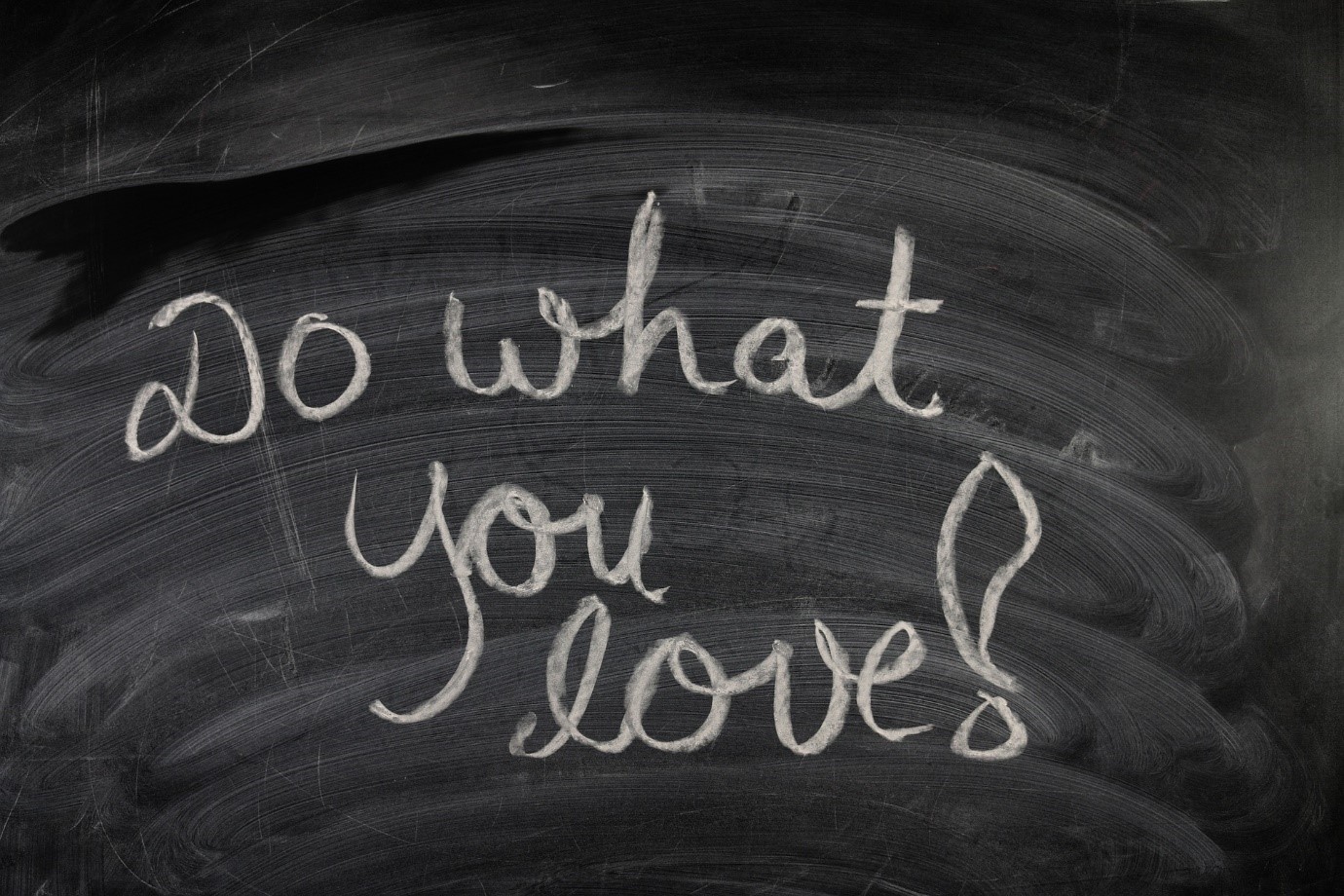 Do you have a Passion for the English Language?
As teachers of English, we are passionate about our subject and keen to share our enthusiasm and knowledge with our students. However, after weeks, or months, or even years(!), of students looking disinterested and disengaged, we sometimes become resigned to going through the motions, but do not feel our spark. We go through the course book and follow the syllabus, but we do not feel we can share our passion, which means we have a low-level of job satisfaction. Now, I am not blaming anyone, instead I would like to make some suggestions on how we can insert some of that passion back into our classrooms. What do you think, would you like to connect with your students better through English?
Continue reading here.
Pronunciation - Elision (Missing Sounds) Part 2
There are many ways fast speakers change the way words are said in English to aid fluency, elision is just one of them.
The use of contractions in spoken language, or skipping sounds in multiple syllabic words, which are unnecessary for comprehension, are just a couple of ways we do this.
Watch this video for more information: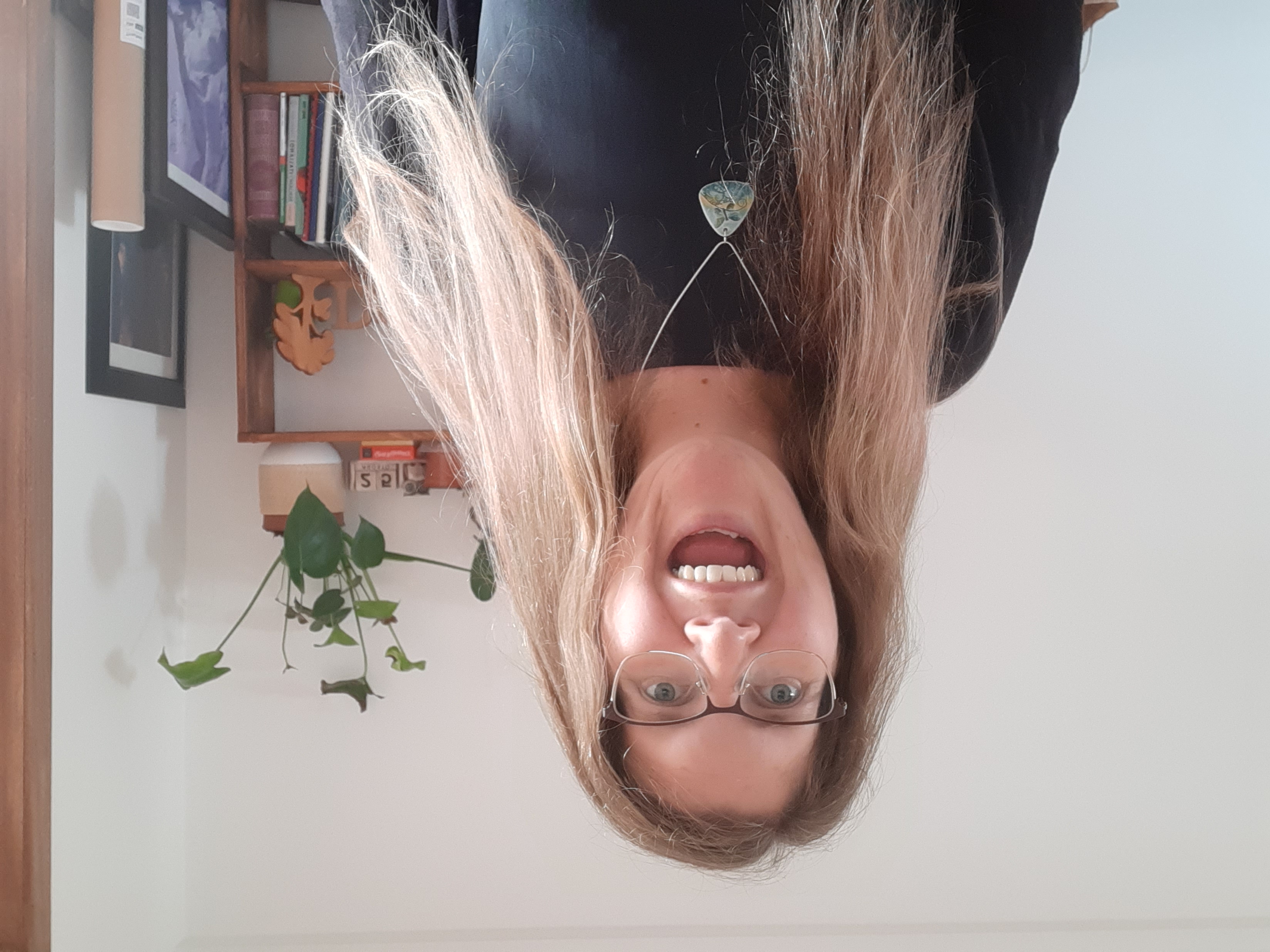 3 ways to sound more fluent when speaking English
As advanced speakers of English, we tend to speak without considering how we say the words and sentences. That is okay most of the time, because we can make ourselves understood, context can help us when we know what is being spoken about and we can find the funny side of any misunderstandings which do occur. However, for those of you who would like to feel more fluent when speaking English, here are three things you can focus on in order to get your words flowing more smoothly.
Continue reading here.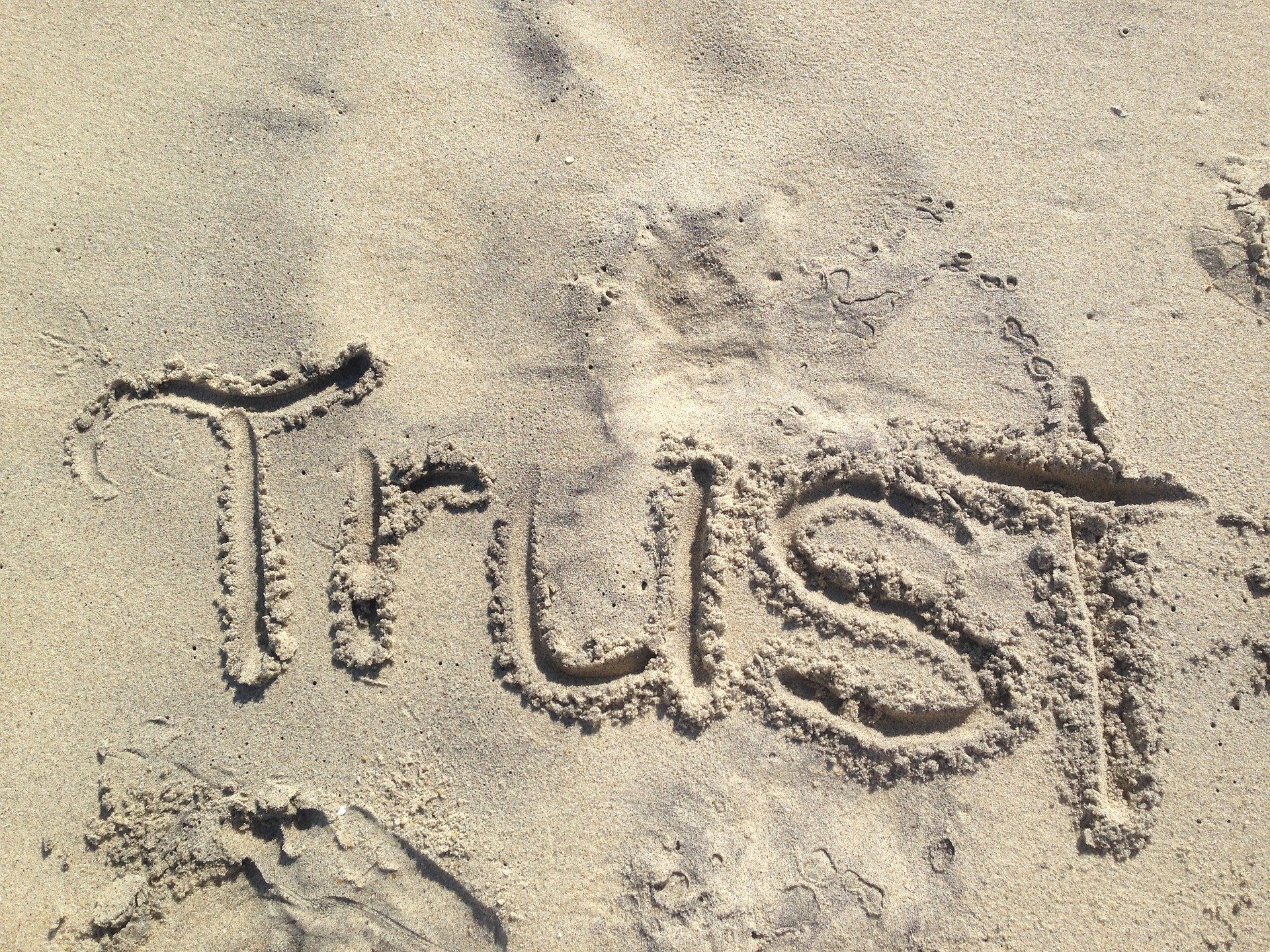 Do You Want to Use More English?
Sometimes, even we teachers get nervous before a language class. We worry about our pronunciation, or that we will not be able to explain something to our students, or that we will make a mistake that is so embarrassing we will have to quit and find a new school to start over again, or maybe we will just find a black hole to hide in, for ever!
For all these reasons and more we rely on the school course books and the audio files to provide our students with the English they need. We sometimes rely on our mother tongue to give explanations, so we can save time, make it easier for the students and not confuse them with an explanation in English. But is this what is best for our learners of English?
Continue reading here.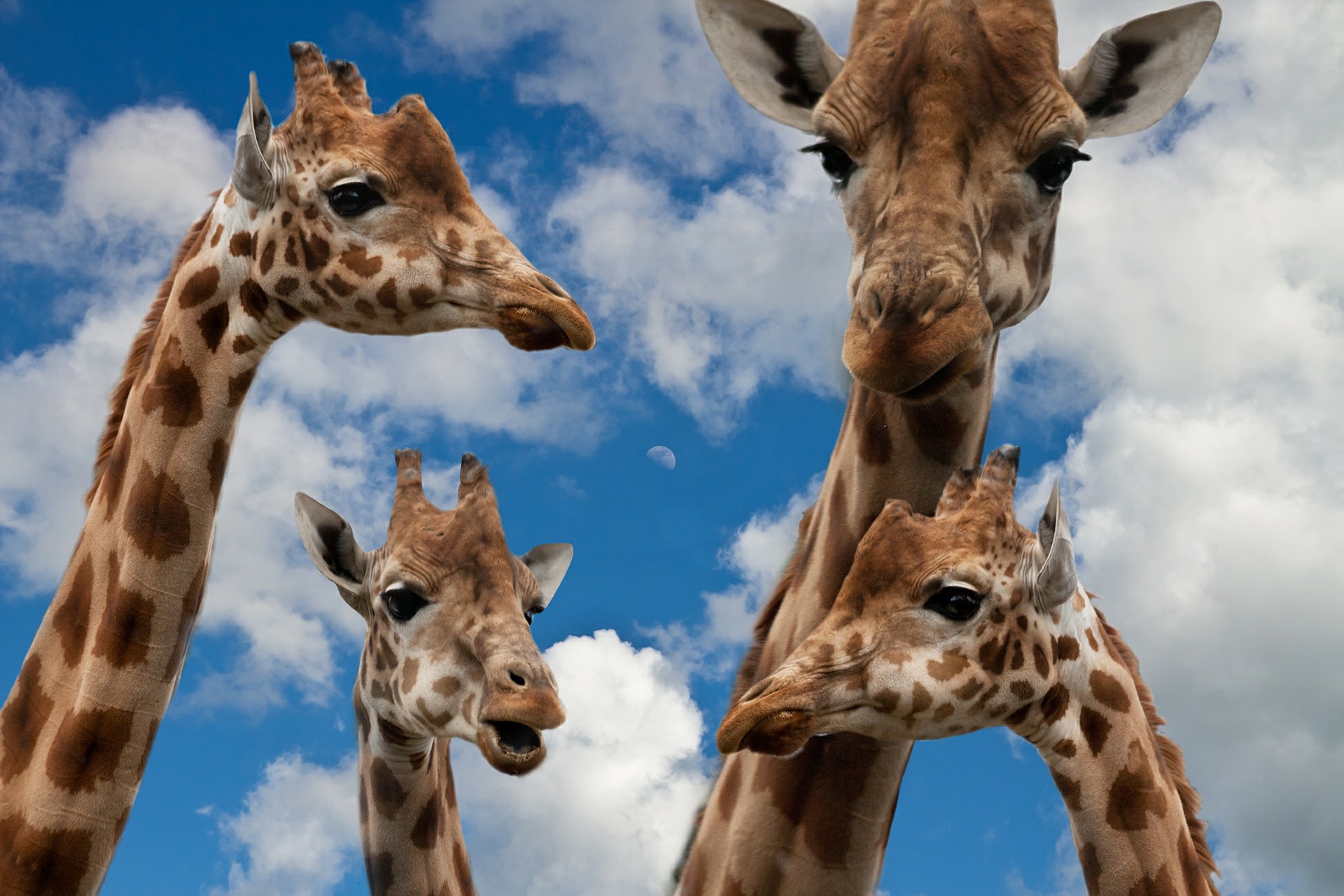 How to Improve our Pronunciation
We are regularly told that speaking clearly and comprehensibly is vital to being understood, but how can we improve our pronunciation? This article takes you through 5 practical tips to help you better your English pronunciation. This is not about getting rid of an accent, or trying to sound like a native-speaker. Although I realise this is the goal for some, the main aim of this article is to give you some pointers of activities you can do in order to be better understood by those you are communicating with.
Continue reading here.
Pronunciation - Elision (Missing Sounds)
There are many ways fast speakers change the way words are said in English to aid fluency, elision is just one of them.
The use of contractions in spoken language, or skipping sounds in multiple syllabic words, which are unnecessary for comprehension, are just a couple of ways we do this.
Watch this video for more information: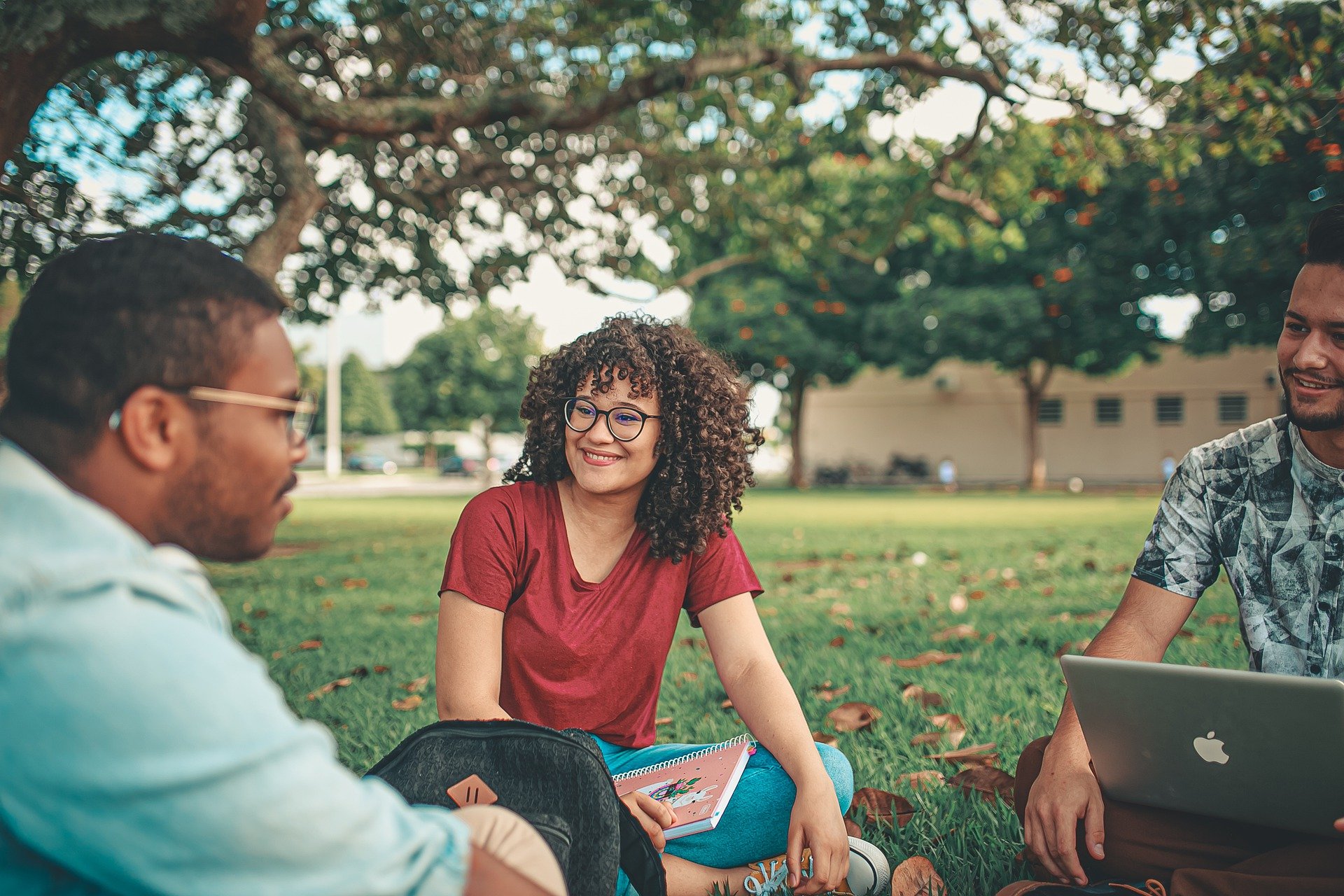 Do we need to encourage our students to speak English with each other in the classroom?
Often, when we give our students a task to complete with a partner, they do the task, but use their mother tongue to discuss the problems with their classmate in order to complete it. Is this a problem? As long as they get the answers correct, does it matter which language they use to get there? I would argue that the more English they use, the more they will learn about the language. I am not saying their mother tongue does not belong in the classroom at all, however, the less it is used the more advances there will be in their English. So, how can we encourage our students to use more English in the classroom, even when they are speaking with their friends?
Continue reading here.

Why is Pronunciation so Difficult?
There are many reasons we struggle with pronunciation. But by understanding a language and immersing ourselves in examples of comprehensible speech we can improve. So, what do you find difficult with English pronunciation? Is it that sometimes words sound the same, like 'cat' and 'cut', or 'boat' and 'bought'? Or other times, that the same word can be pronounced in different ways, such as 'read' in the present (I like to read) and 'read' in the past (I read a whole book over the weekend)? For others the silent letters cause total confusion, for instance the 'b' in 'lamb', or 'comb' and the 'h' in 'honest'.
Let's have a look at how we can understand the English language and its pronunciation.
Continue reading here.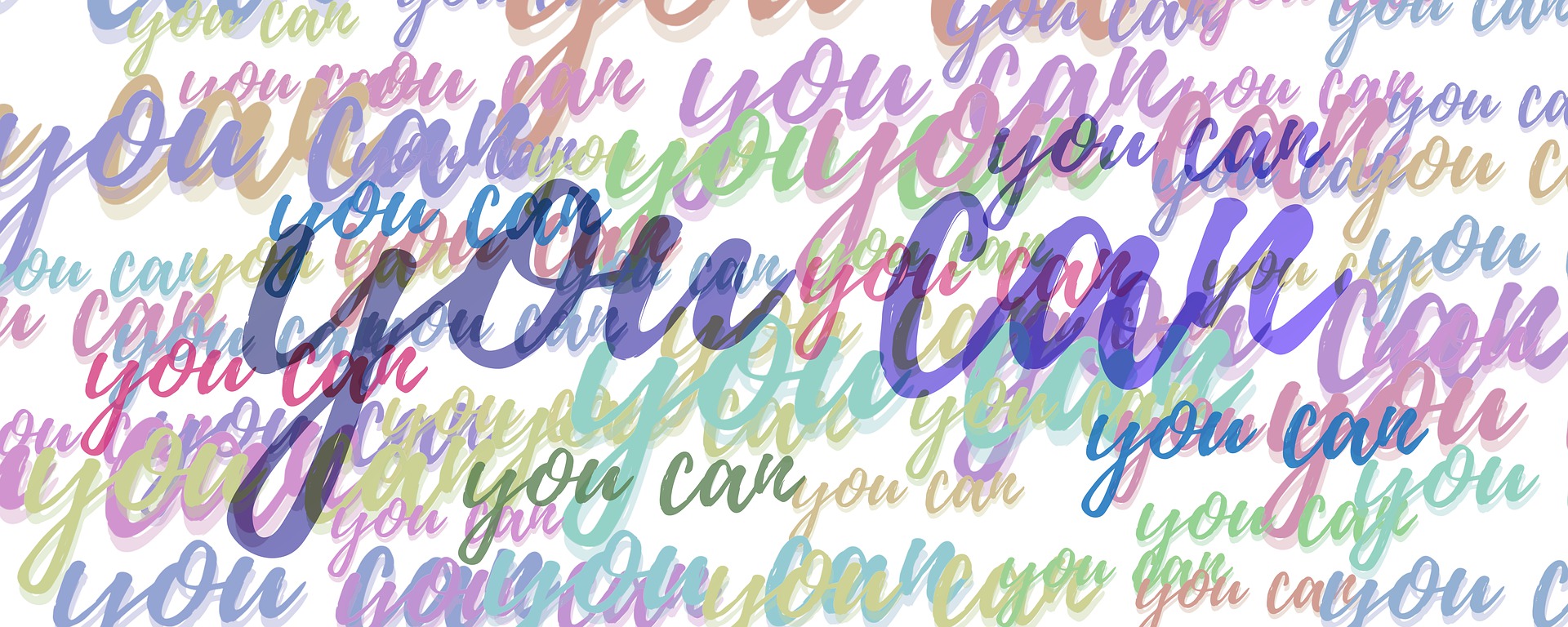 Simple English phrases to use in your classroom
Sometimes it may seem easier and quicker to use students' mother tongue to communicate ideas fast without needing to get into lengthy explanations, especially if it is our first language too. However, this can be detrimental to the student's language development. When the students expect you to give them instructions, make small talk or ask questions in their mother tongue they do not think in English and so they are less likely to communicate in English even when you do speak to them in the target language. Here are some simple phrases you can use with your students.
Continue reading here.
Pronunciation - Same Word, Different Sound
Prepositions, auxiliary verbs, modal verbs and articles can all be pronounced either in their strong form, or their weak form, depending on whether they are stressed or not.
When they are said in their weak form, they are often pronounced using the schwa and should be said softer, shorter and faster than if said in their strong (stressed) form.
Watch this video for more information:
Want to get better results for your students?
Our (free!) regular emails include:
teaching resources
pronunciation tips
conversation starters
and much more
to help you get the results you want
for your students.