We understand that non-native teachers of English often feel that they need to revert to their mother tongue when managing their classroom.
Here at Excellence in English education, we feel that teachers should be 100% comfortable with their English pronunciation and the language they can use in their classroom.
We've put together a 10-week programme to build your confidence so you can get better results for your students and they can become independent English speakers.
Get in touch to find out more: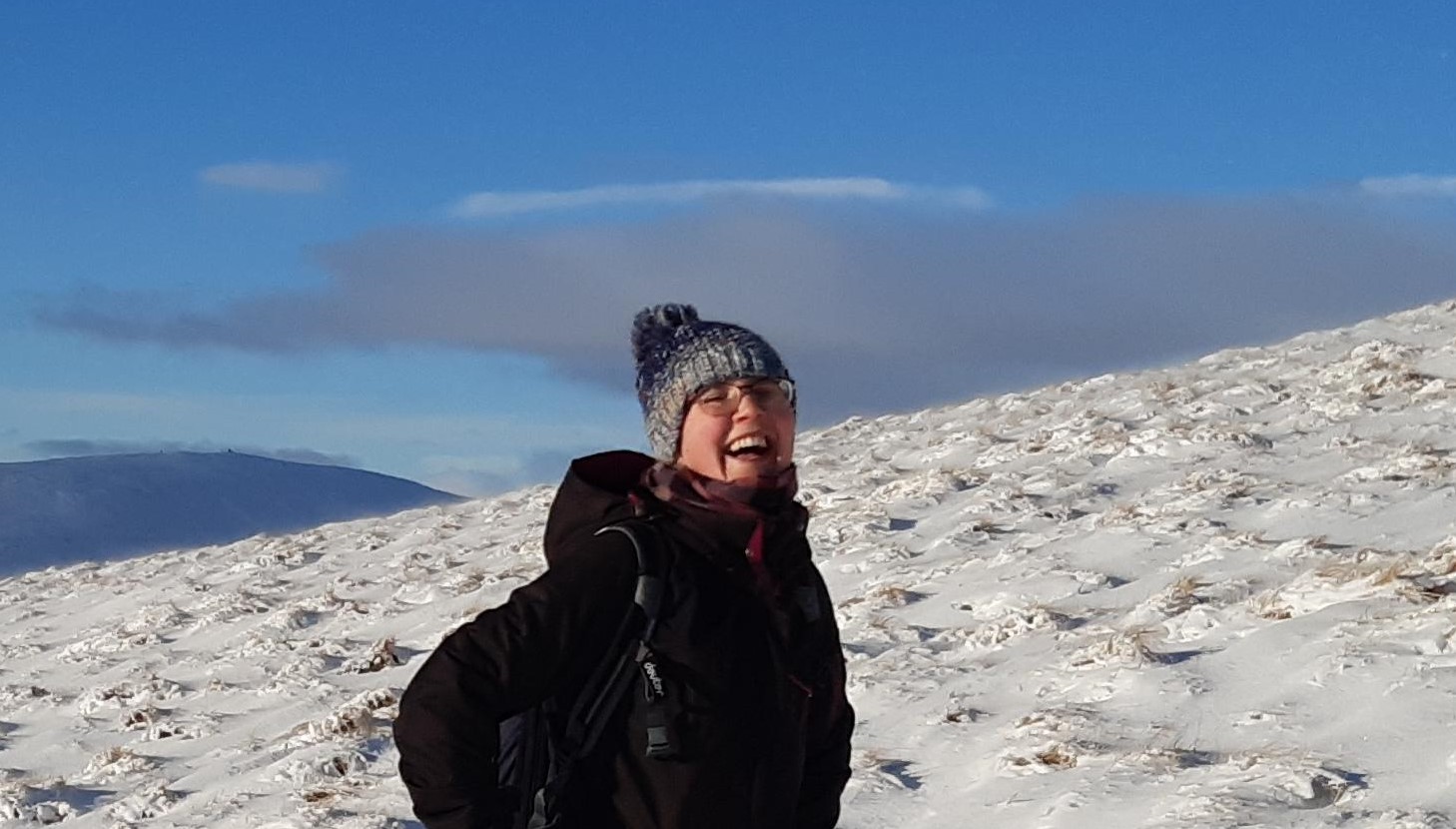 Office Hours
Monday: 9:00 - 13:00, 14:00 - 19:00
Tuesday: 9:00 - 13:00, 14:00 - 19:00
Wednesday: 9:00 - 13:00, 14:00 - 19:00
Thursday: 9:00 - 12:00
All times given are in GMT, please check your local time with this time converter.