Are you looking for a safe haven to improve your pronunciation?
If you're ready to eliminate your fears that your English isn't good enough,
so that you can achieve your goals with confidence, you're in the right place.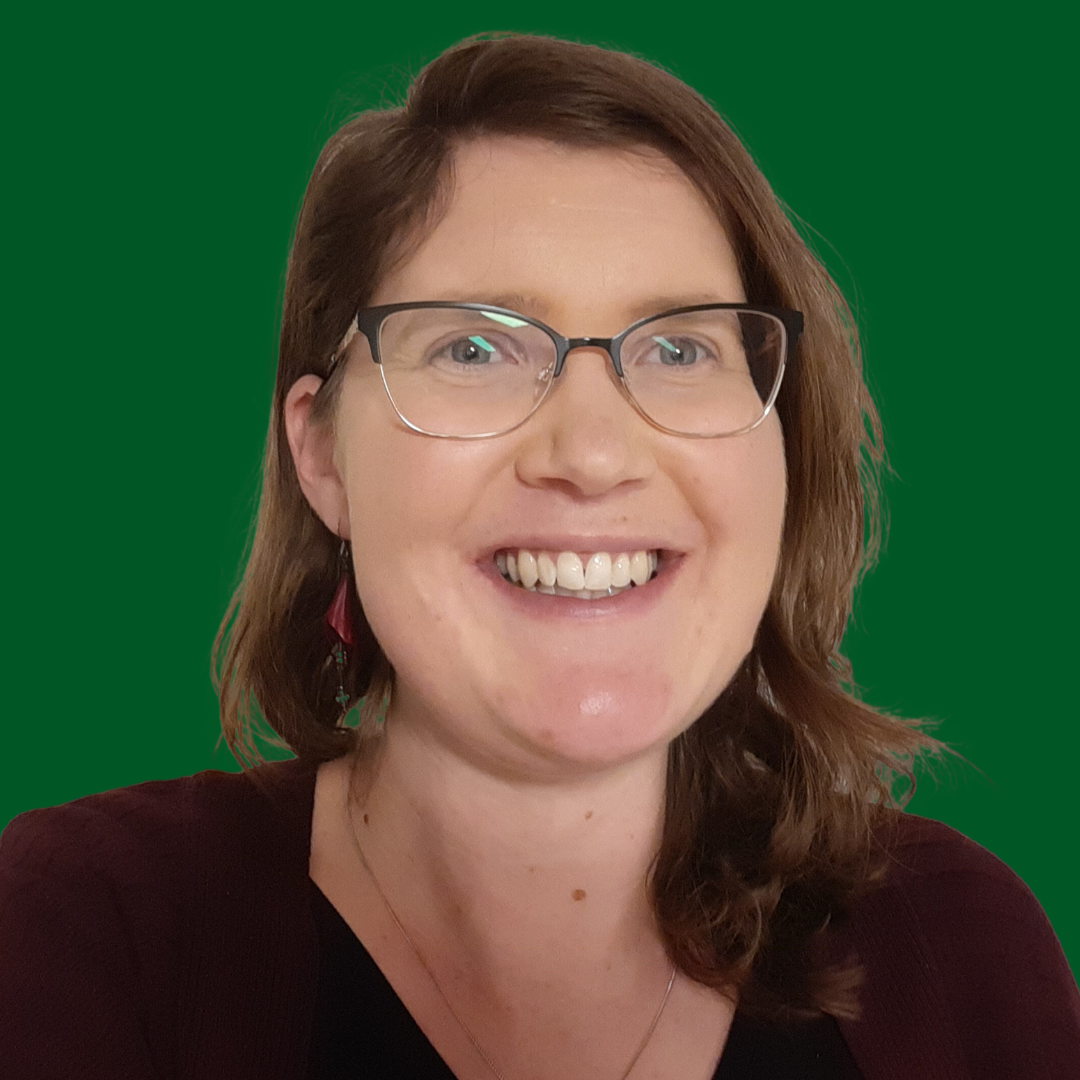 Do you ever feel that
your English isn't good enough to use at work?
you worry so much about your mistakes you end up making more mistakes?
you feel embarrassed about your pronunciation?
Imagine if instead...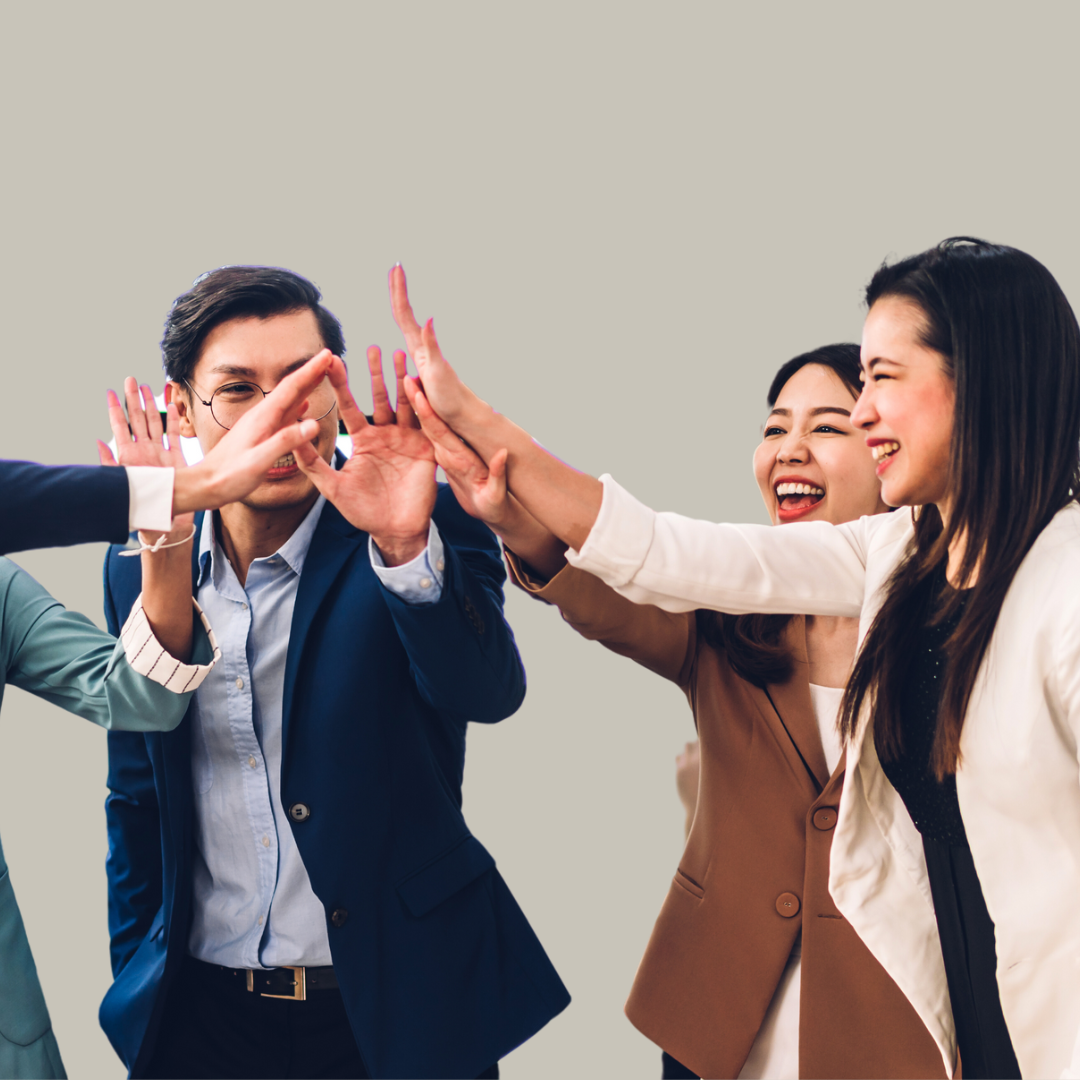 ...you aim for and reach your professional goals, knowing your language skills are supporting you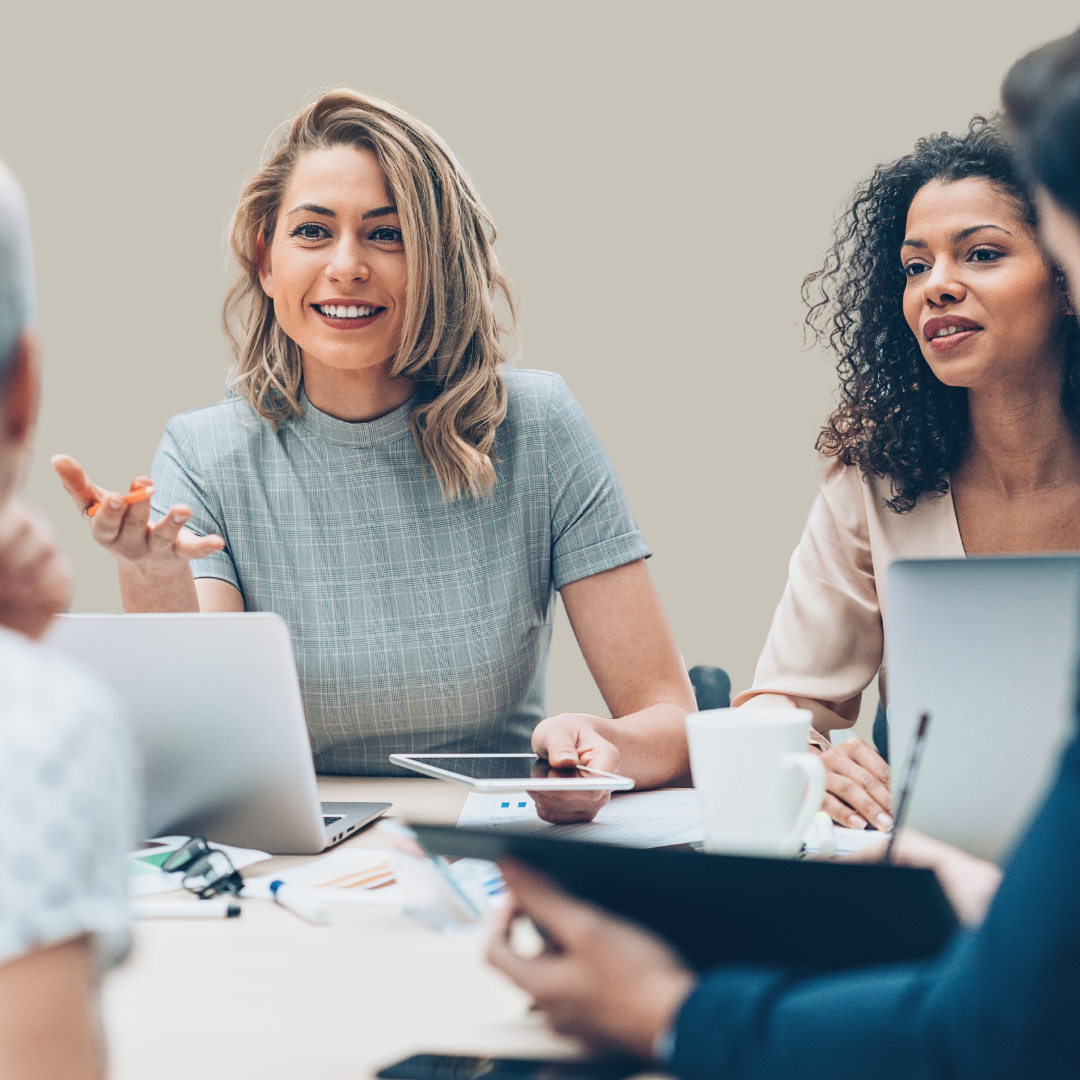 ...you are able to smile, relax and focus on your message, while connecting with people around you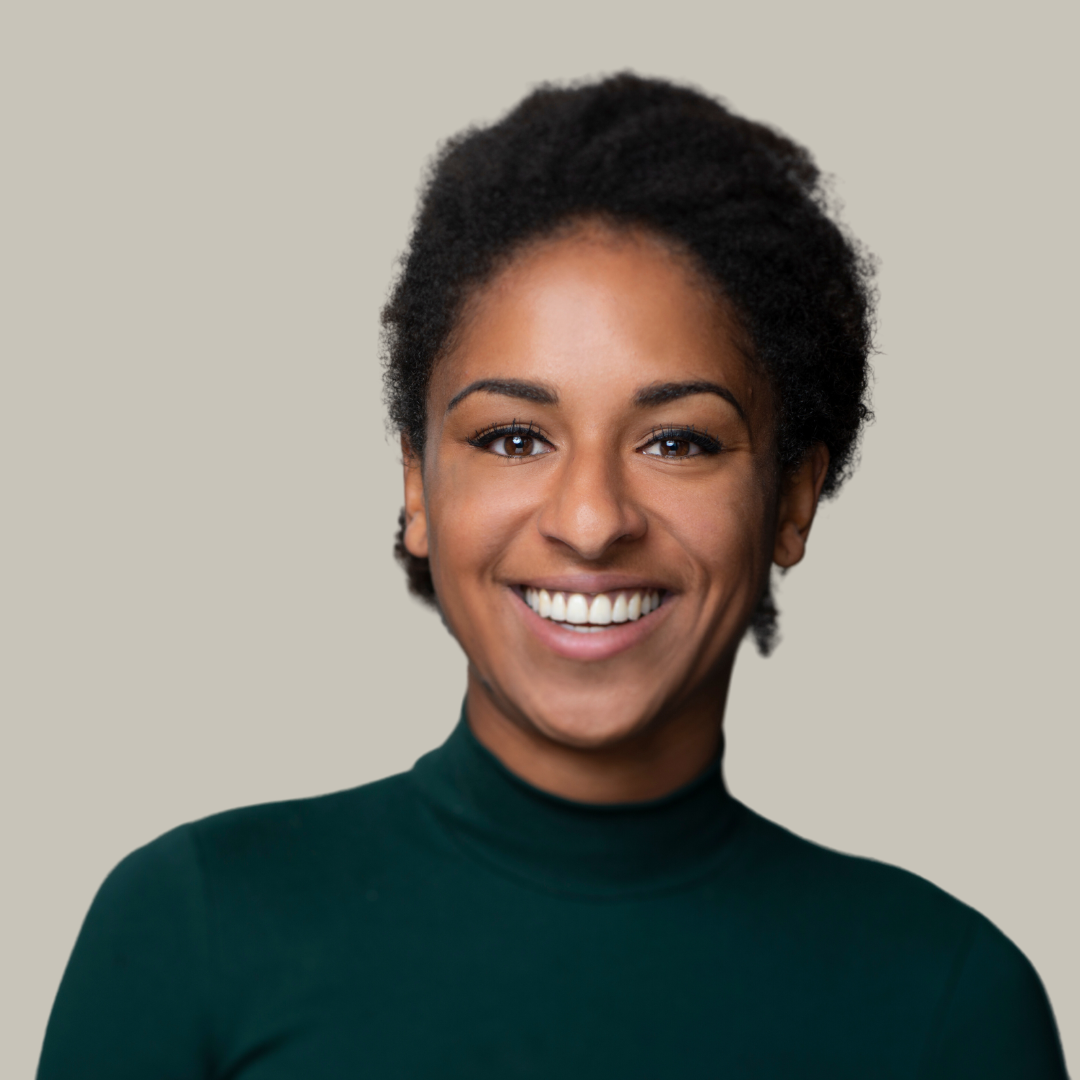 ...you hold your head high when speaking with proficient English speakers

If you're ready to strengthen your pronunciation skills,
join a course here: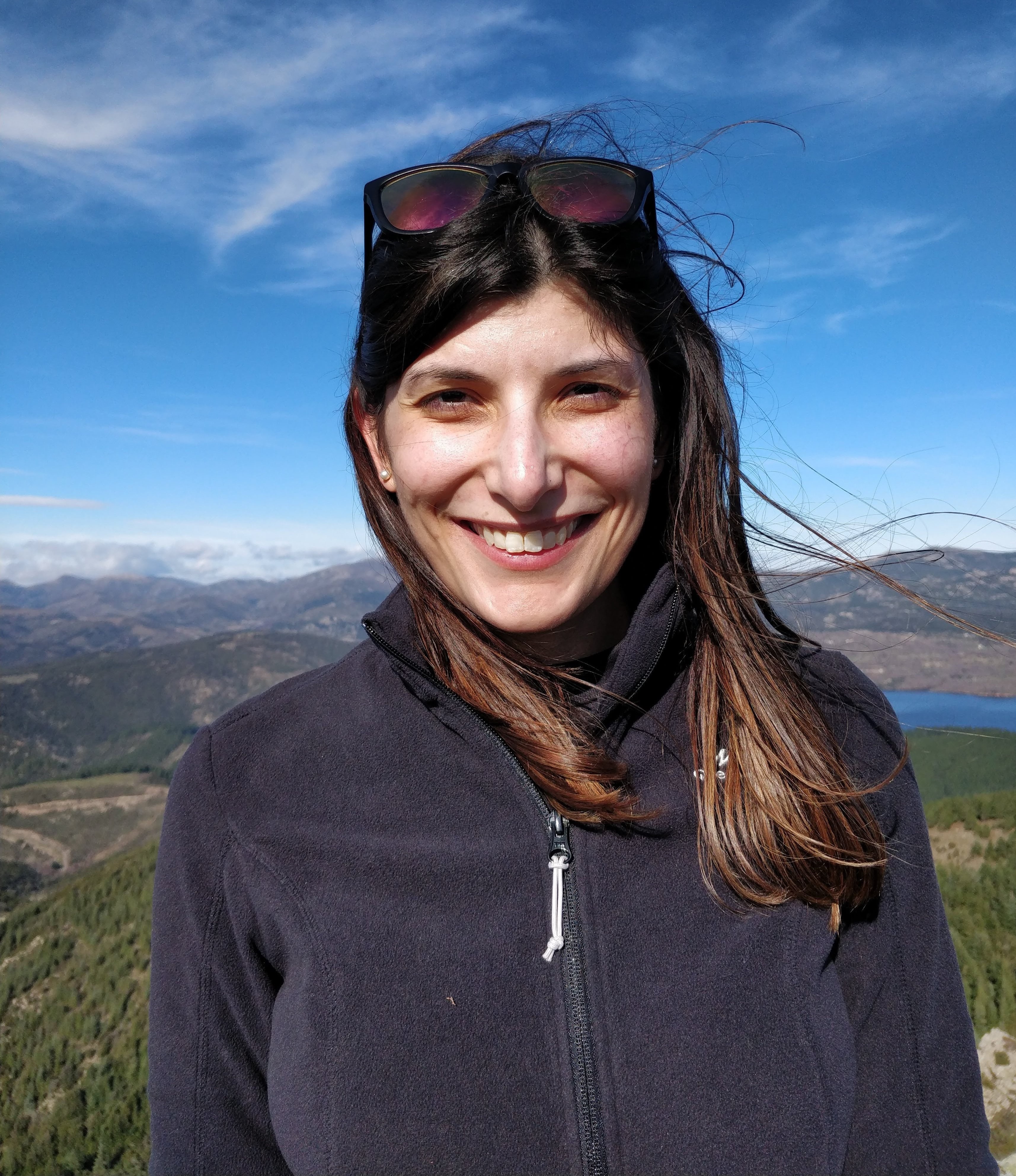 "I attended a private course for English Teacher "Advanced Classroom English" with Jennie and I must admit that it exceeded the expectations. Jennie is a great teacher and helped me a lot to improve my performance in class and to feel more confident with my students. She is very flexible and available to help you with explanations all the time you need. If you are an English teacher I strongly suggest you to take a look at Jennie's profile and offer."
- Dalila M.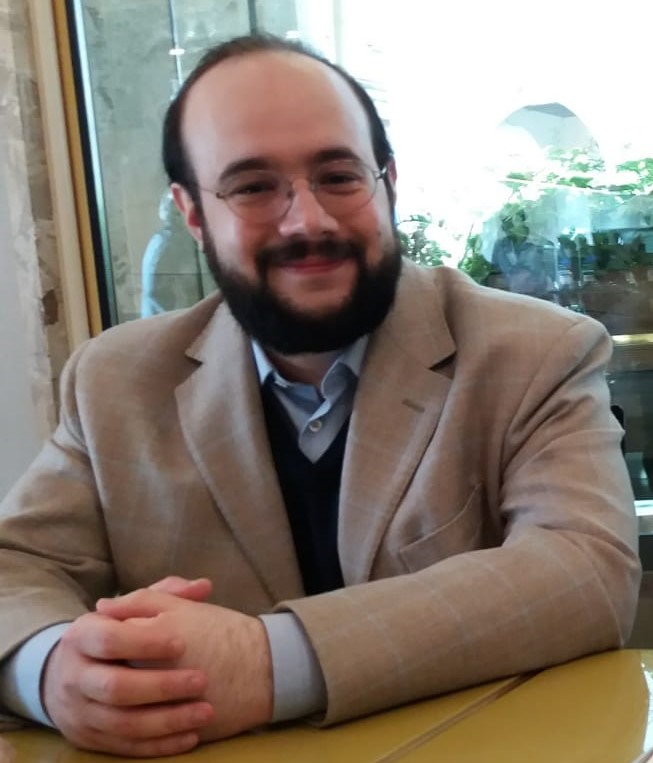 "On top of being useful, Jennie's lessons are also just plain enjoyable. Her pick of both topics and activities has been spot-on for me, and her corrections are to the point and clearly explained.
I would easily recommend her courses to any teacher that, like me, would like to make sure their level is up to par, but also to any high-level speaker who simply wants to polish their language even further."
- Francesco G.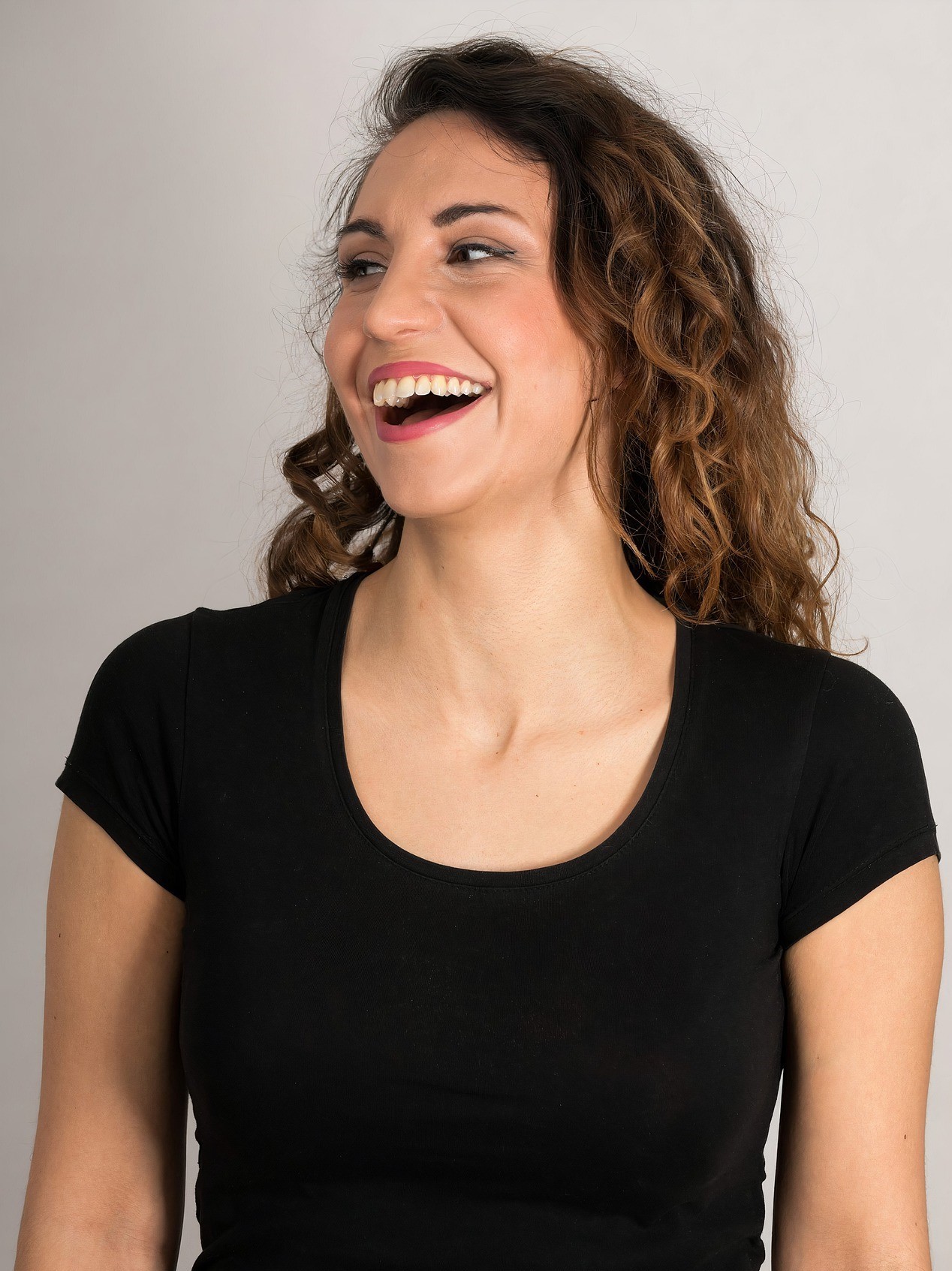 "I attended the "English Course for English teachers" and I can say that Jennie is a very good teacher. Her course is very interesting and fresh. She helped me enhance my English teacher's skills in so many ways! I strongly recommend her courses!"
-Maria G.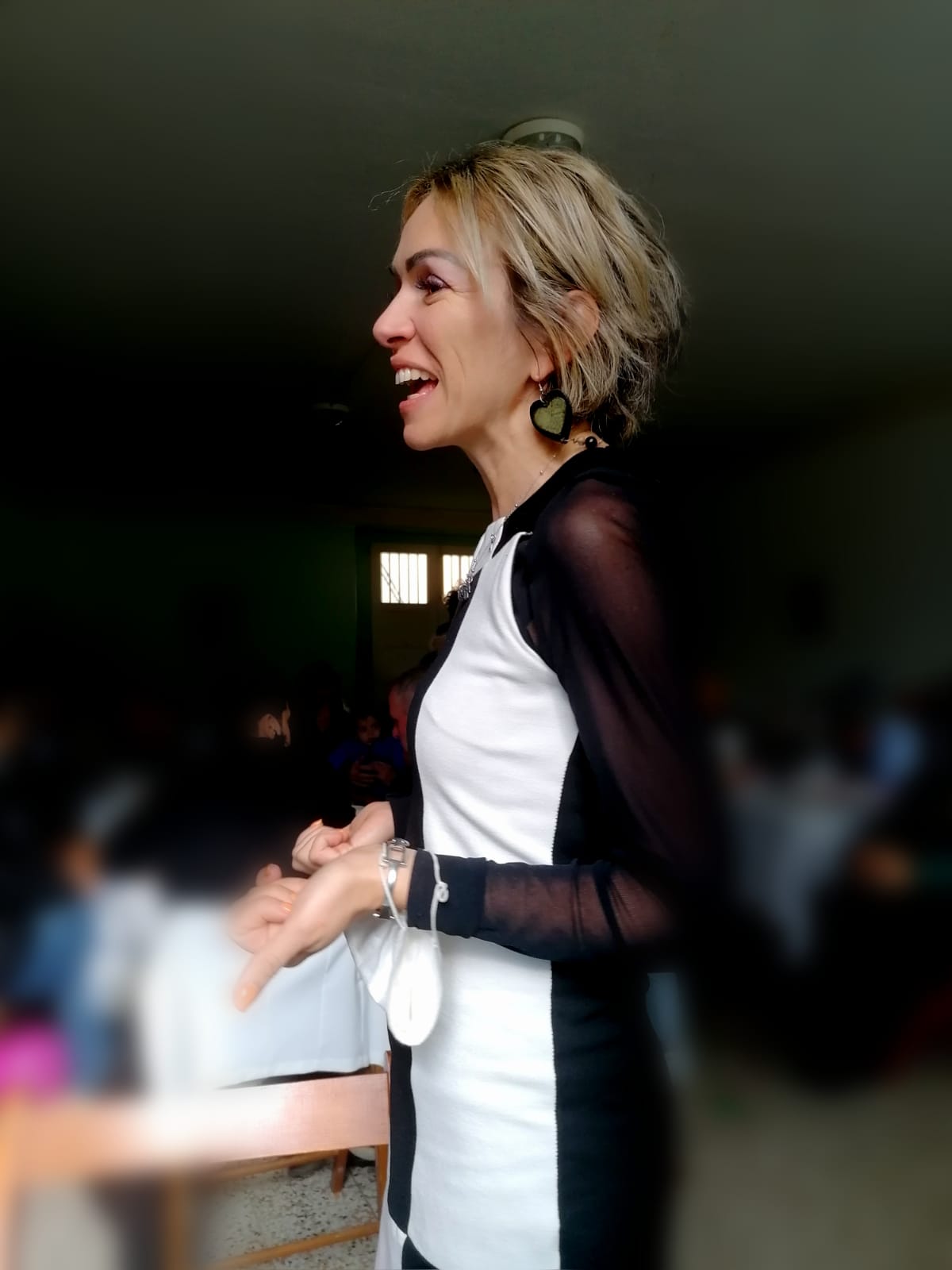 "Jennie is kind, smiling, very professional. I received from her not only interesting hints but also a good relationship, fundamental in learning."
- Angela B.

How We will work Together to Improve Your Pronunciation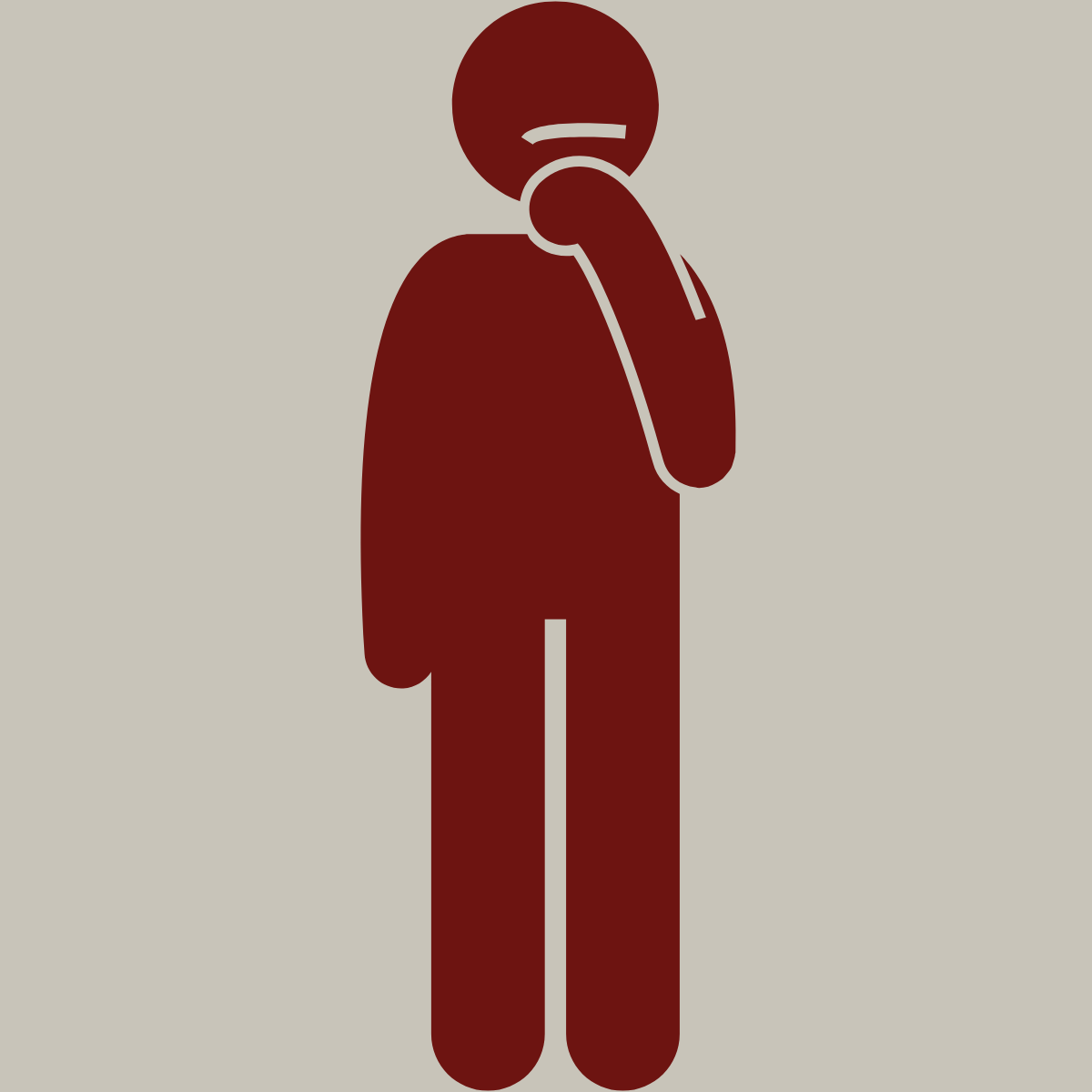 Assess

We will identify the sounds you struggle with so you can start noticing them, and begin making changes to feel more comfortable with your English pronunciation.
Start communicating clearly without hesitations, so you can aim for your goals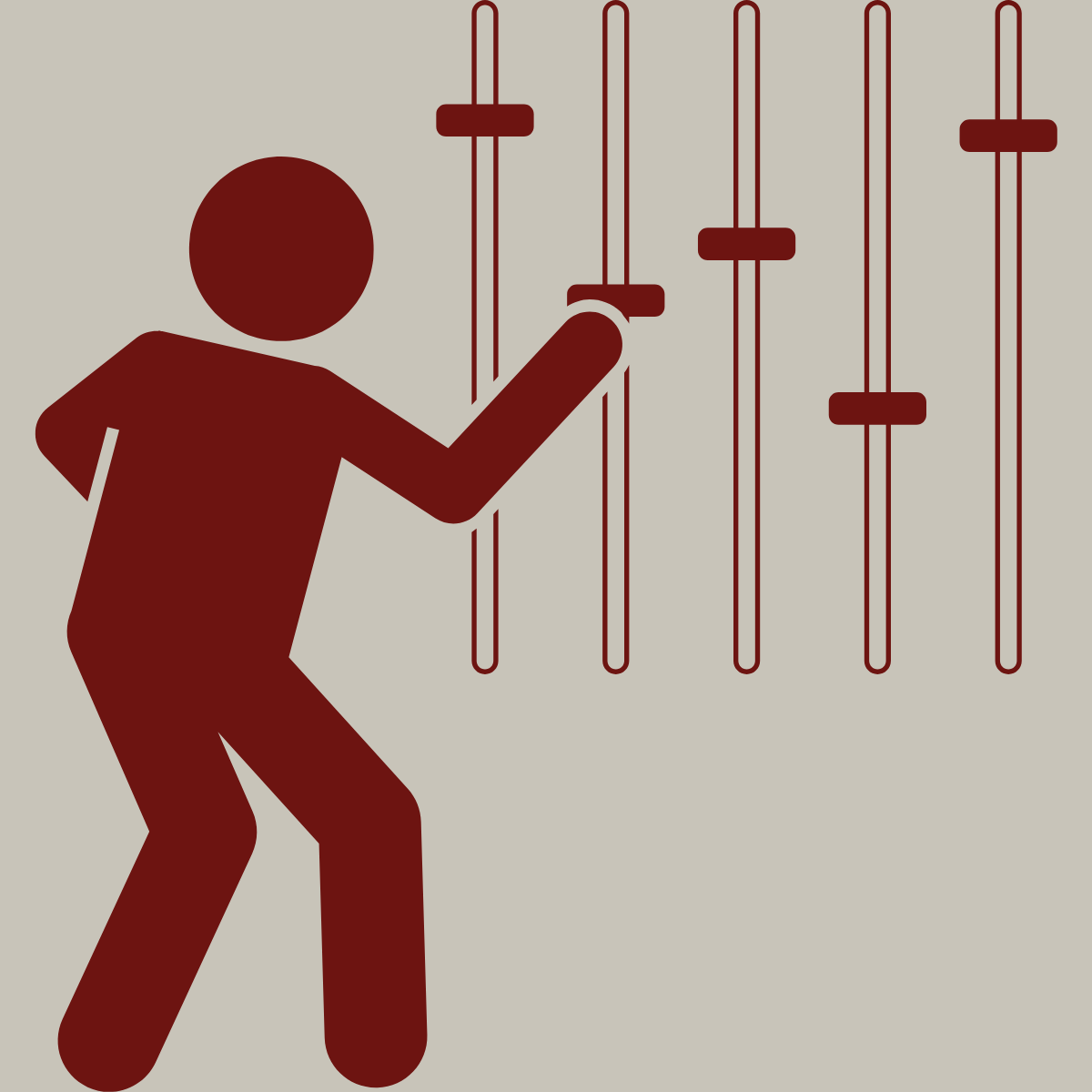 Adjust

We will work on pushing your language skills to reach your potential, so you start using your English without worrying about what other people think about what you're saying.

Smile more and start to relax as your self-confidence in your pronunciation increases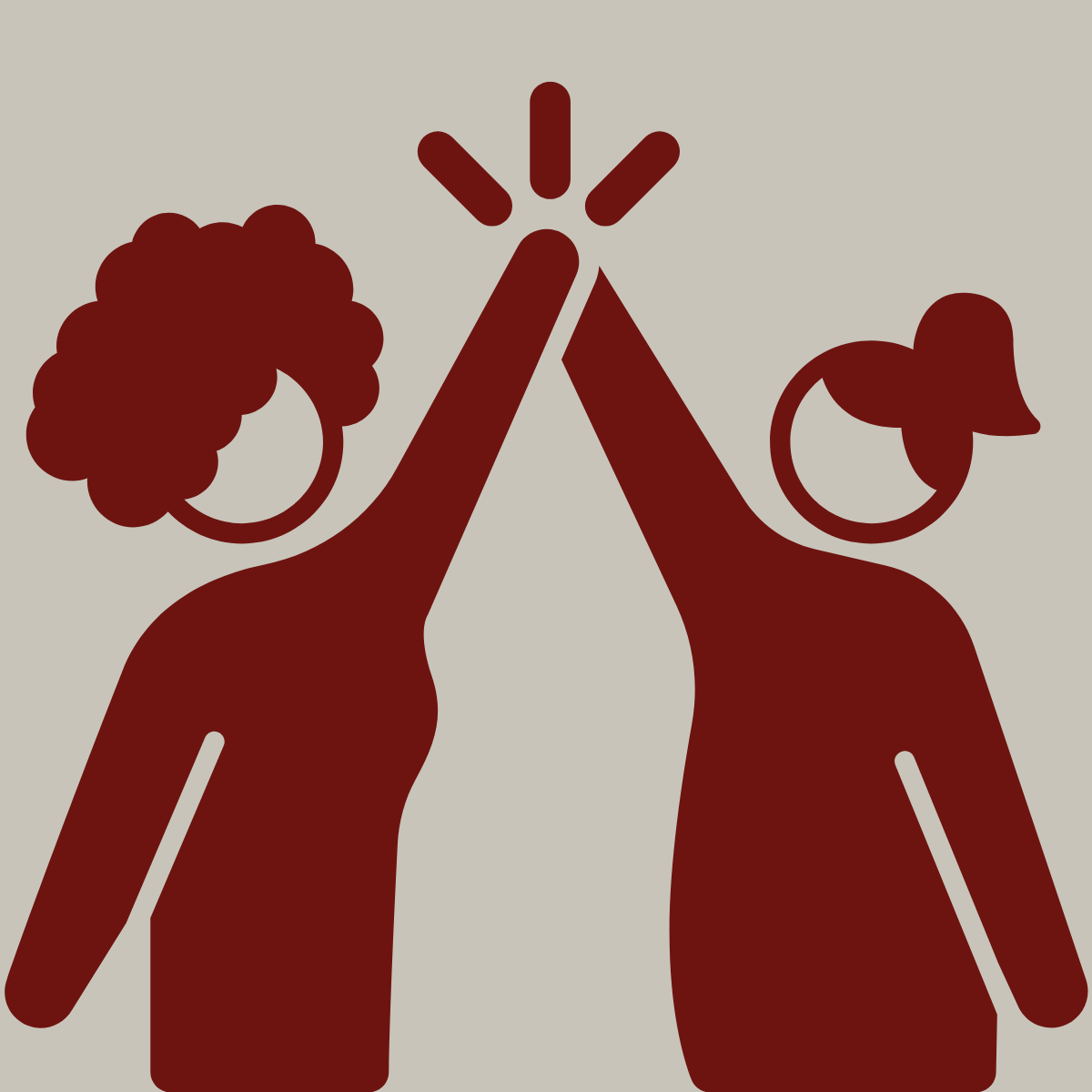 Achieve

You will soon be setting and accomplishing your goals, using your English skills without question, which will boost your self-esteem in all areas of your life.

Who knows where this will lead you next? - Anything is possible!

The ultimate goal is to become completely confident with your own pronunciation, so, if you want, your contacts might even think English is your first language...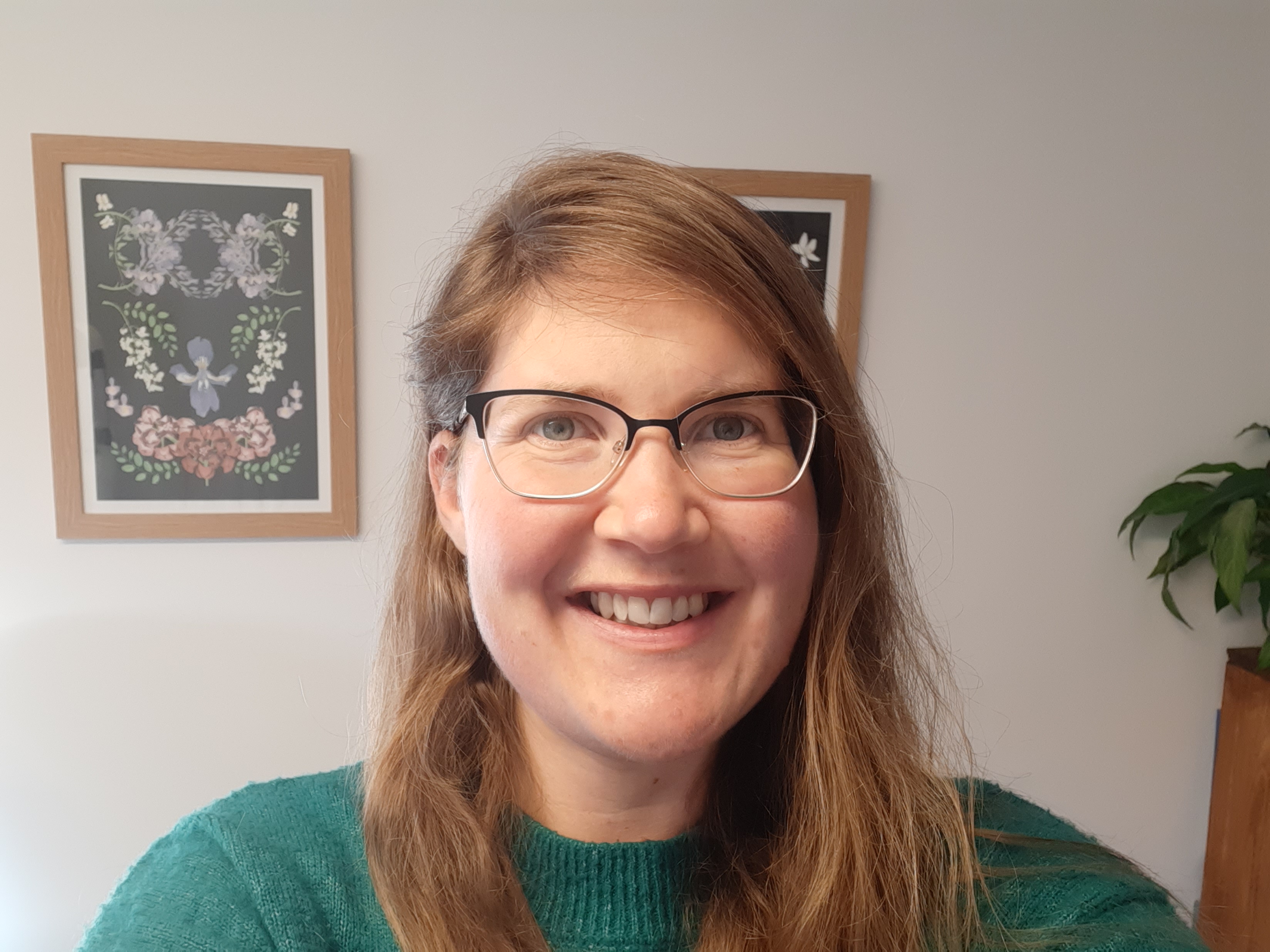 Helping people like you, for whom English
is a second or foreign language,
is my passion.
Having taught English for over a decade,
I've finally found my calling:
to help you gain the confidence you need in
your English Pronunciation to
boost your English skills, in order to
reach your goals with ease.
If you'd like more information about me, Jennie,
and my business, Excellence in English Education,
click here.