Are you embarrassed that you need some help?
Even if you've been studying English a long time, that doesn't mean you have to have all the answers.
We all need guidance sometimes.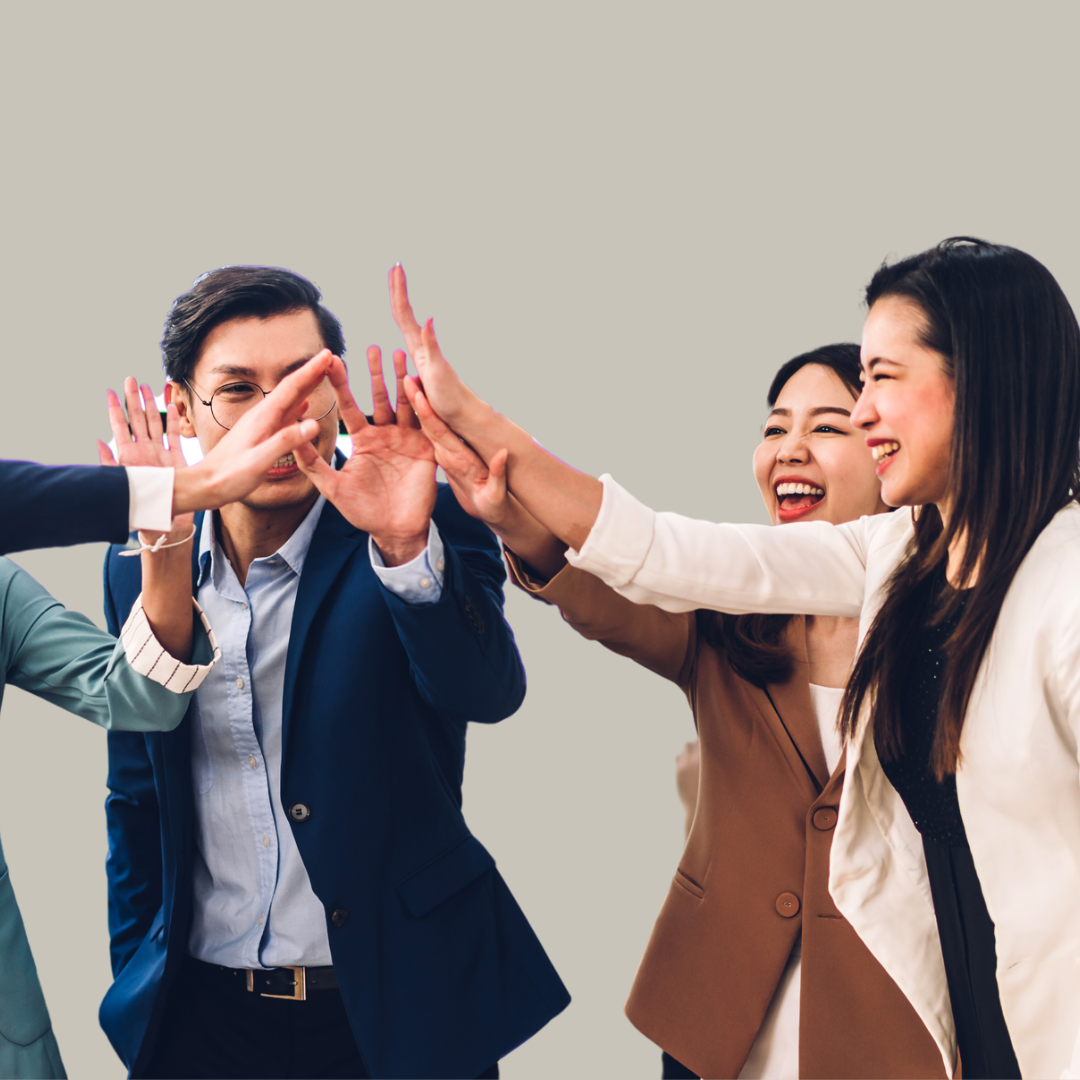 ...instead of feeling like your English isn't good enough to use at work, you aim for and reach your professional goals, knowing your language skills are supporting you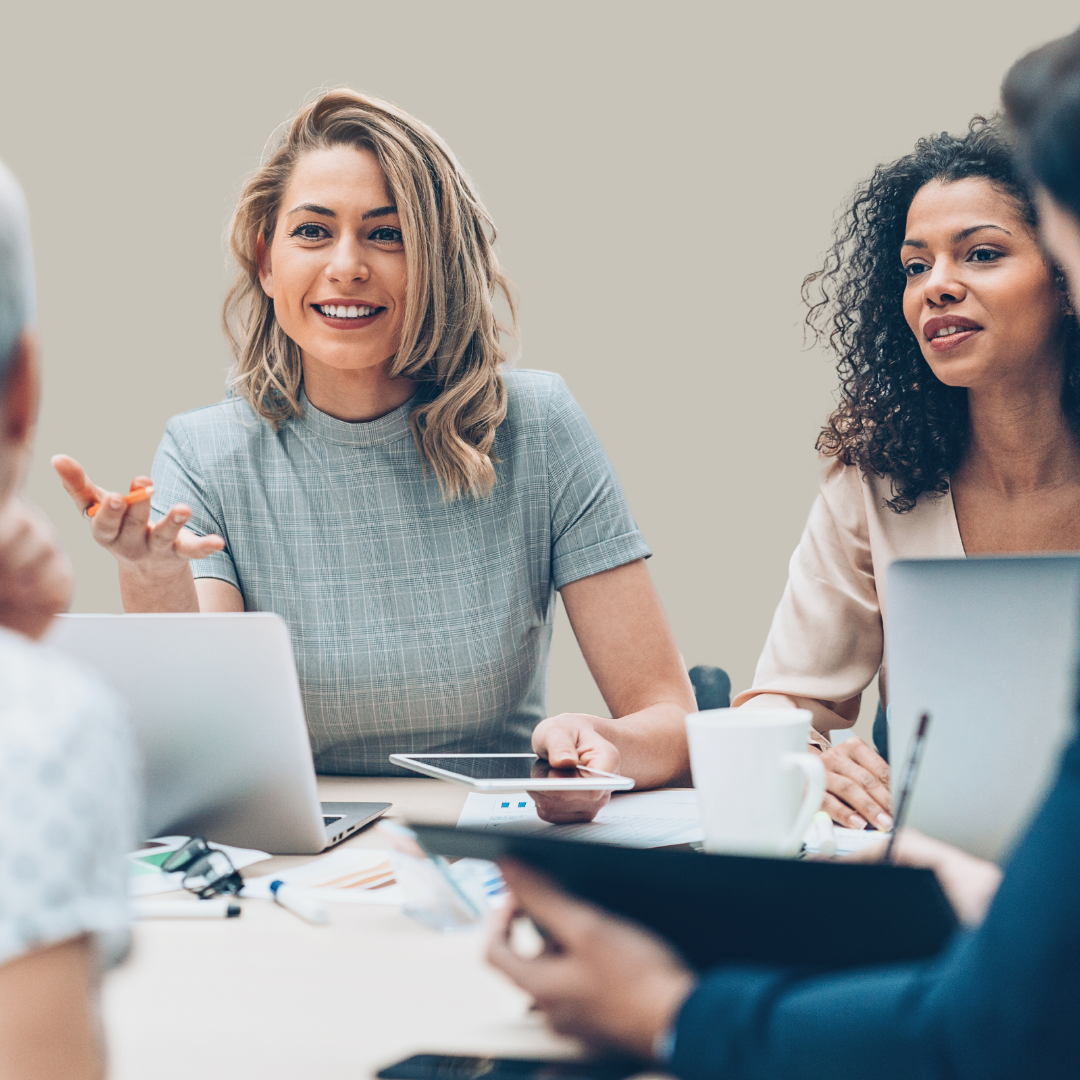 ...instead of worrying about your mistakes, you are able to smile, relax and focus on your message, while connecting with the people around you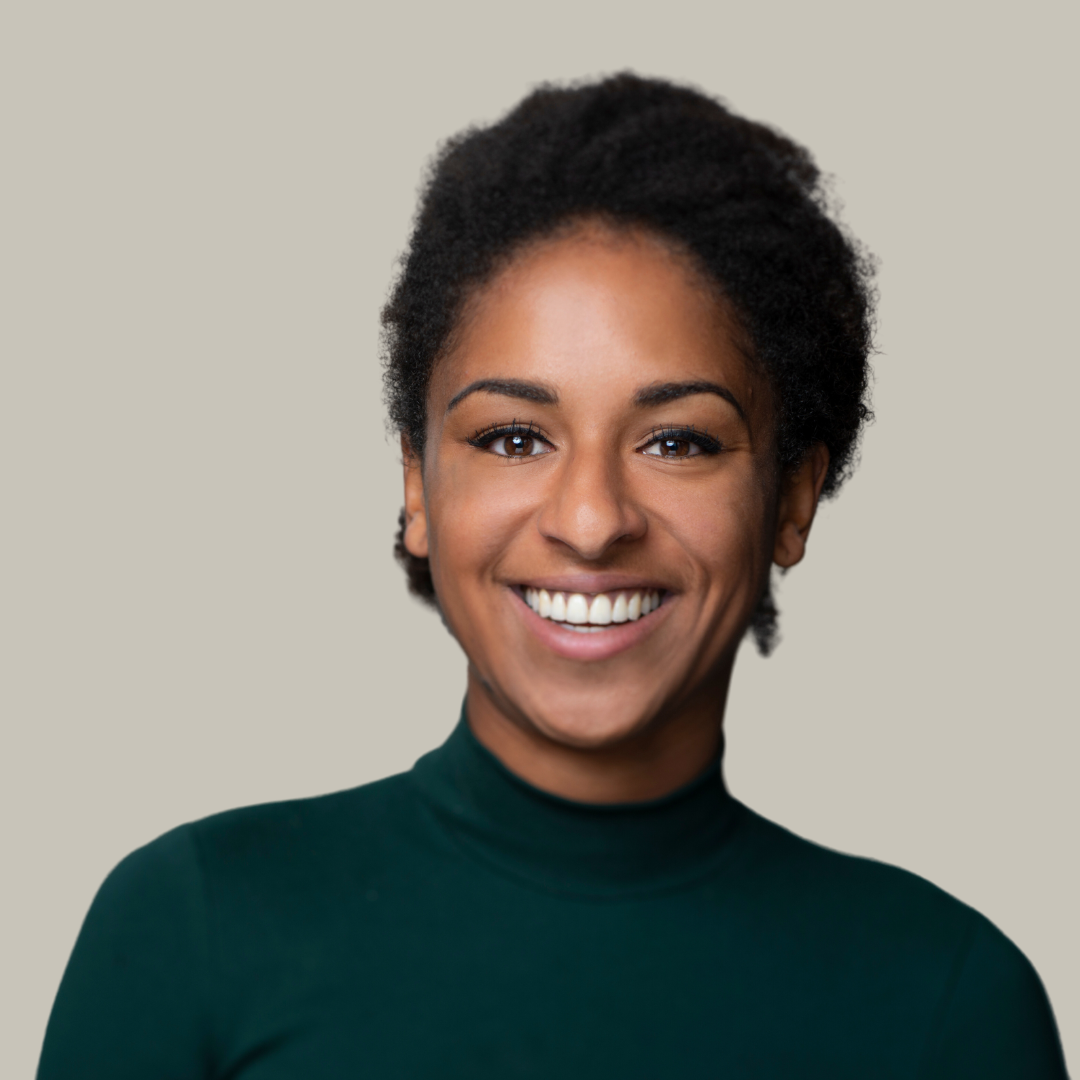 ...instead of feeling embarrassed about your pronunciation, you hold your head high when speaking with proficient English speakers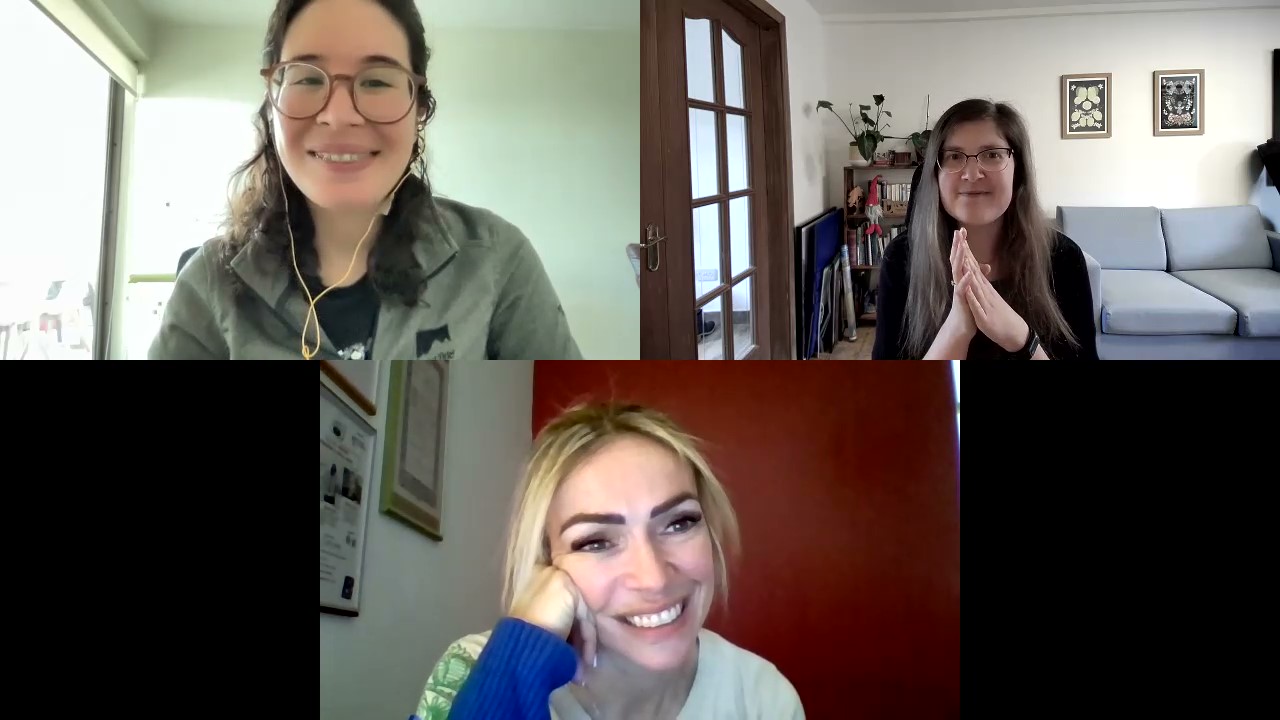 Join us in our safe haven, where you will learn more about:
gaining a deeper understanding of the vowel sounds in the English language to be able to distinguish between similar sounding words, such as 'luck', 'lack' and 'lock'
learning tips and tricks to easily differentiate between words like 'work' and 'walk'
removing any self-doubt of your own pronunciation of words like 'sit' and 'seat'
making your own vowel pronunciation clearer and more fluent so you know you're saying exactly what you mean to say
Small group sizes in order to maximise your opportunity to practise using the sounds in a safe learning environment.

This course isn't designed to be a huge time commitment, but will offer you insight into vowels over a short period:
- weekly assignments to practise the vowel sounds
- 1 Zoom call per week
- 5 weeks
The investment for this course is £250.
A payment plan is also available, please ask for details.




Testimonial
I think this course should be held at all universities for anyone studying English. Because I was never taught pronunciation like this and I think that's a great lack.
-Dalila M.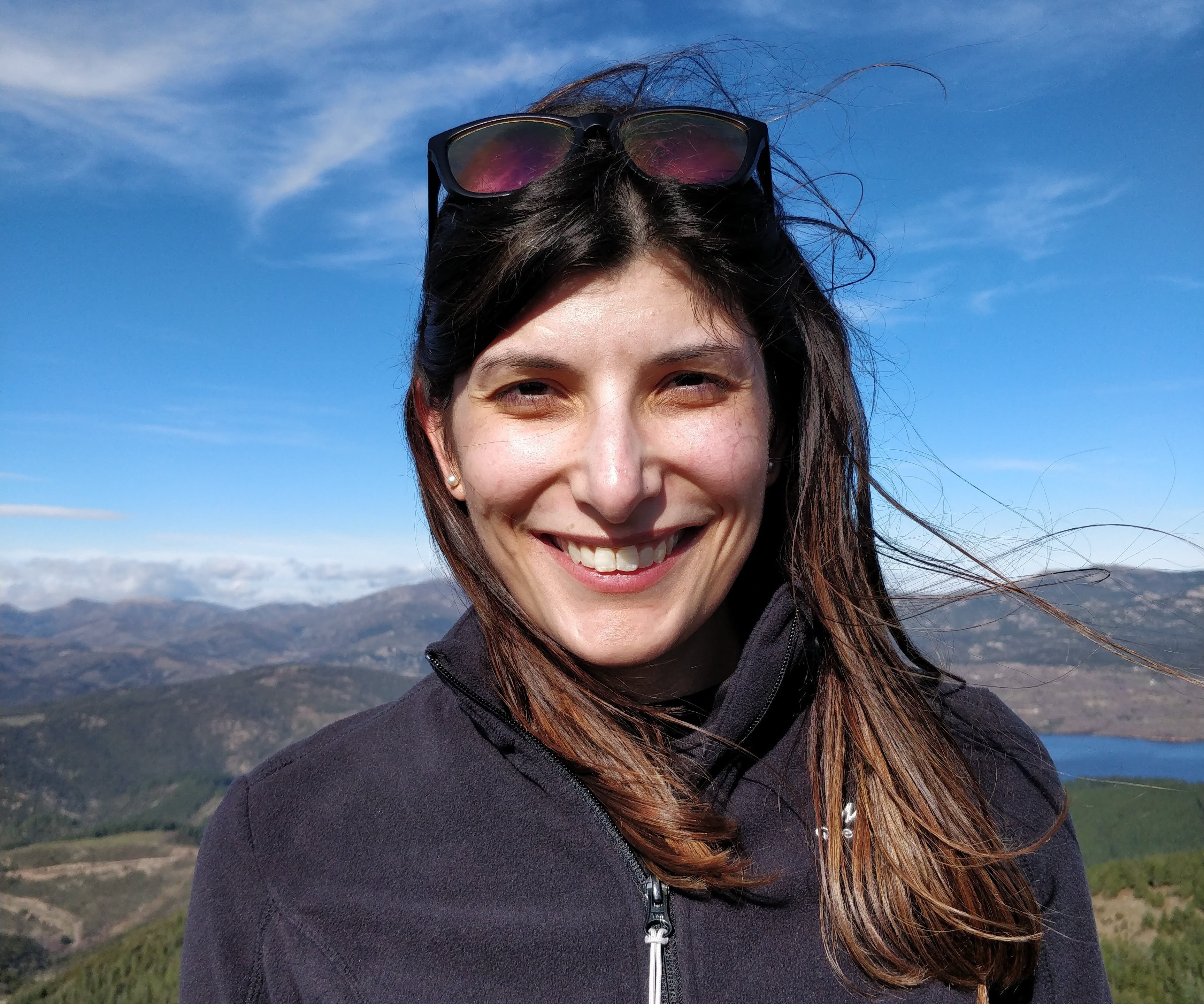 Thanks for submitting your information! Please continue with the checkout process.
Frequently Asked Questions
How do I schedule my appointment?
The group coaching sessions are at set times and on set days. Upon purchase you will be given login details for Zoom. If you're unable to make any of the sessions you will receive a recorded copy of the coaching.
Can I continue with classes at the end of the course?
Of course! If you find yourself in need of more coaching, simply purchase the product again.
Alternatively, discuss your needs with Jennie and we'll work out the best next step for you.

Customer Satisfaction Guarantee
Of course we're confident you'll be delighted with our course, but if not, we will offer a full refund if requested within 14 days of the coaching starting.