Would you like to connect with people in a more meaningful way, but feel that your English is holding you back?
How will it feel when you know that what you say and how you say it, is sending the right message to your colleagues, friends and acquaintances? 
What potential opportunities will that open up?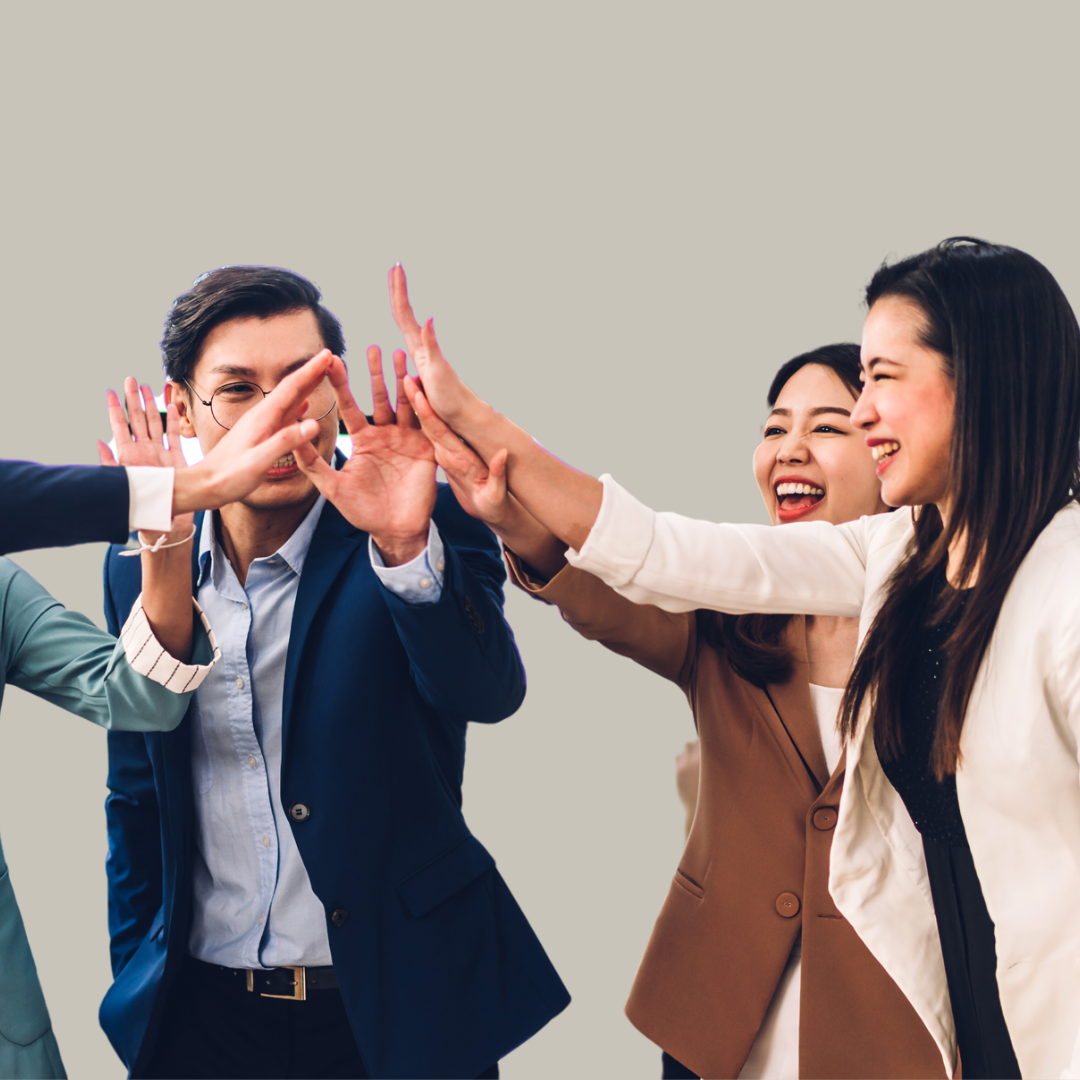 ...instead of feeling like your English isn't good enough to use at work, you aim for and reach your professional goals, knowing your language skills are supporting you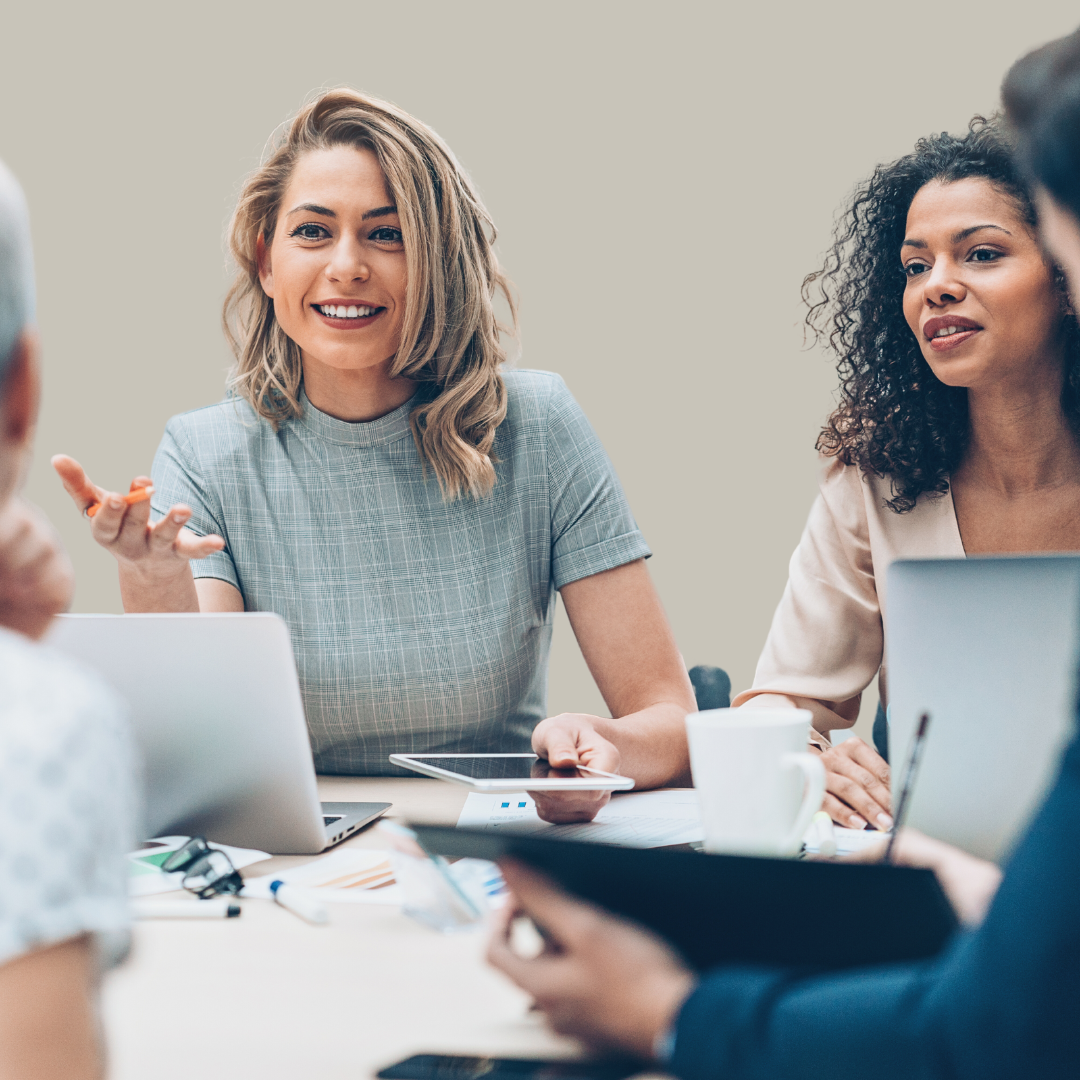 ...instead of worrying about your mistakes, you are able to smile, relax and focus on your message, while connecting with the people around you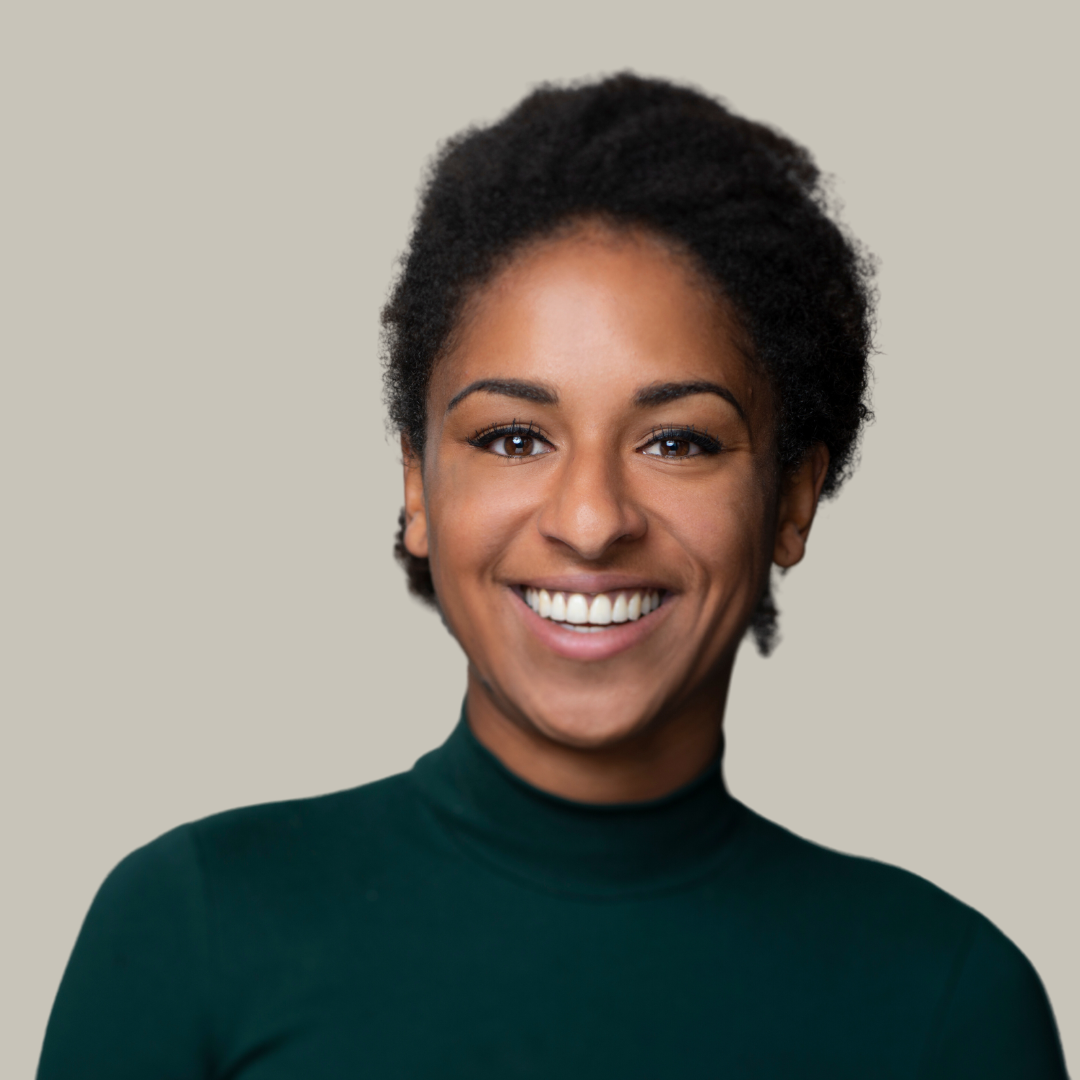 ...instead of feeling embarrassed about your pronunciation, you hold your head high when speaking with proficient English speakers

All these Courses help you move towards:

being able to

speak clearly

, to avoid misunderstandings

communicating with ease

, so you can focus on the content, rather than the vocab

becoming a

better communicator

, to connect with others on a deeper level

removing self-doubt

, so you stop hindering yourself

speaking with

clarity and confidence

, to share your message with everyone who needs to hear it
1:1 classes scheduled at convenient times for you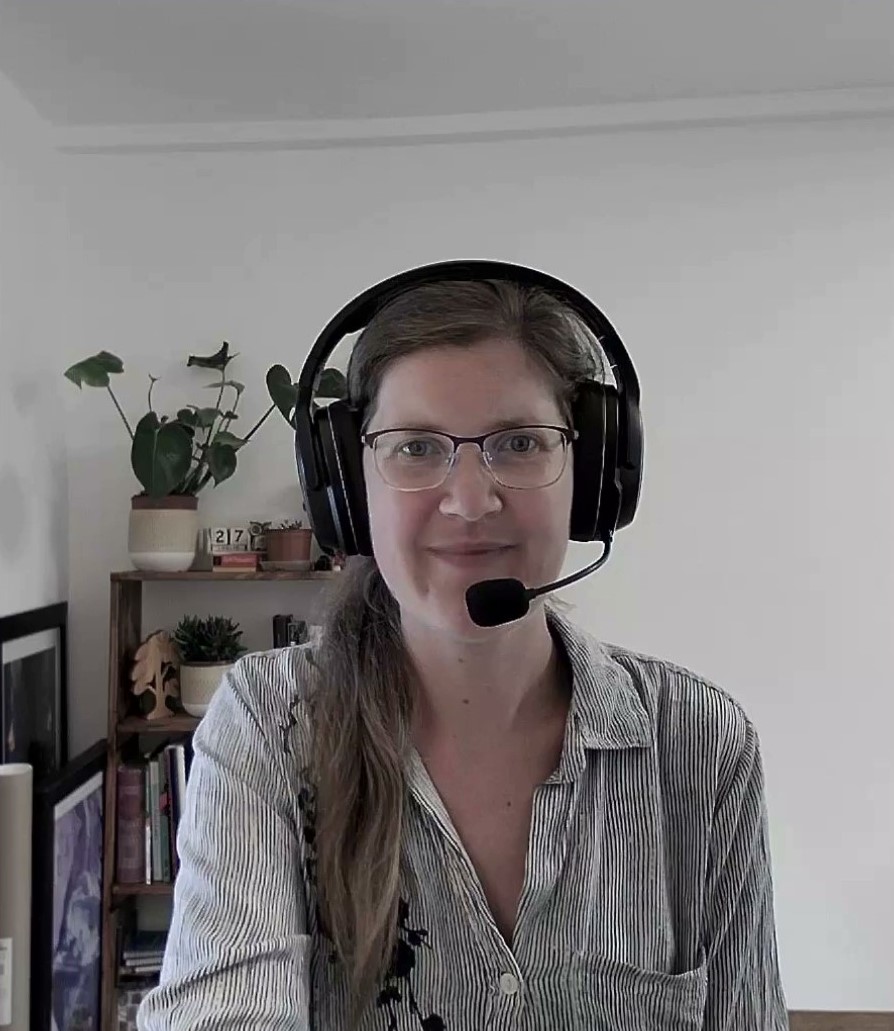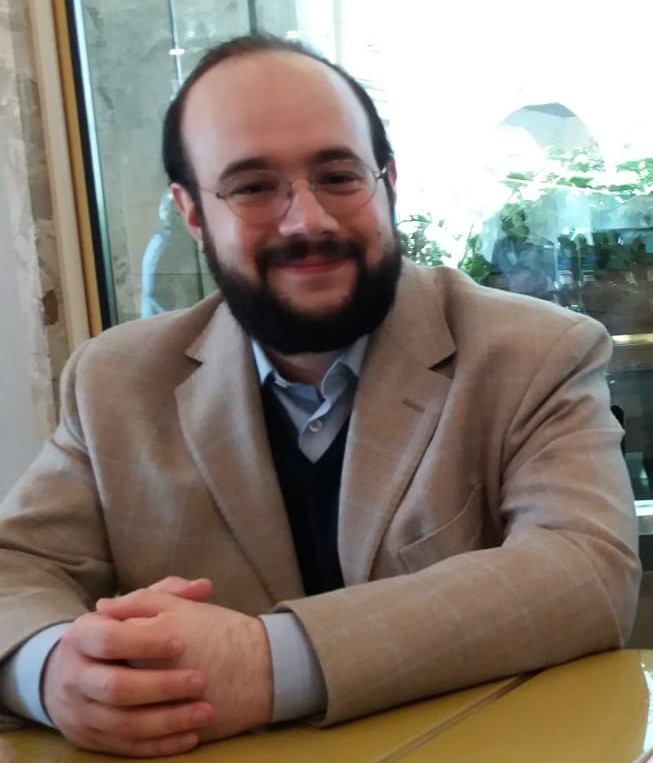 Testimonial
"I am currently attending a one-to-one course with Jennie, focusing primarily, but not exclusively, on pronunciation and phonetic phenomena in the English language.
I am very happy to say that, so far, the course has been incredibly useful to me. It is often difficult, for a teacher, who is used to not being able to use the full breadth of their skill, to properly assess their own strengths and weaknesses, and Jennie has been very good at both identifying areas of improvement in my own language and in designing activities that effectively target those areas. Even after a relatively small number of lessons, I can feel that my confidence has improved, and I stopped making some small mistakes that I wasn't even aware I was making.
On top of being useful, Jennie's lessons are also just plain enjoyable. Her pick of both topics and activities has been spot-on for me, and her corrections are to the point and clearly explained.
I would easily recommend her courses to any teacher that, like me, would like to make sure their level is up to par, but also to any high-level speaker who simply wants to polish their language even further."
- Francesco G.
Ask Me Anything Any Time
These courses include full email support between sessions during office hours as well as assignments to practise what is being learnt each week (worth up to £500 over a 3-month programme).
Come along to our safe haven
Everyone signed up to this course has the opportunity to attend our bi-monthly conversation club (via Zoom), to share thoughts and ideas with others and to practise speaking English in a relaxed environment (worth over £120 over a 3-month programme)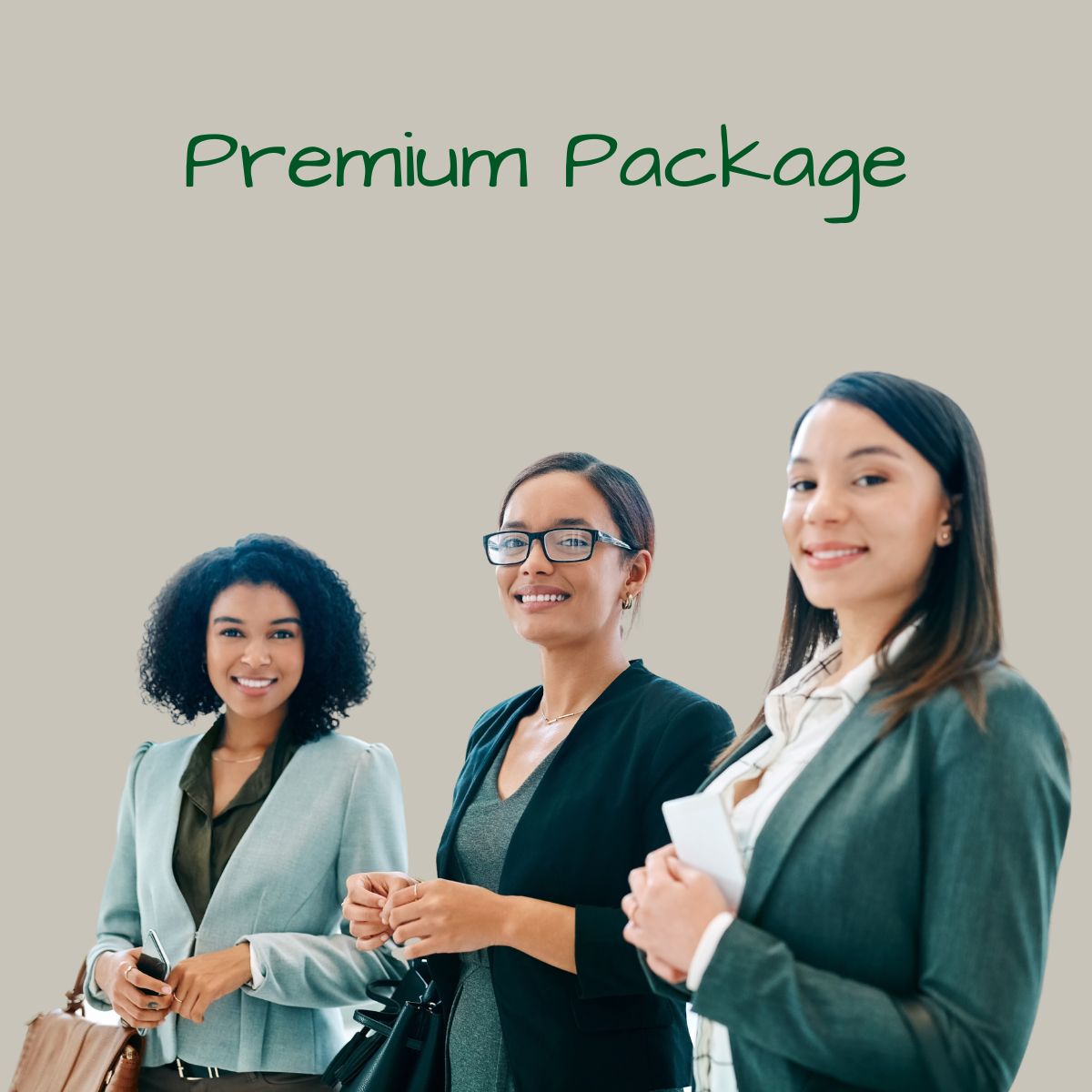 Take this 3-month challenge; in just 10 sessions, you'll:
be able to comprehend fast speech more easily in order to communicate with ease
make your own pronunciation clearer and more fluent to be a better communicator
remove any self-doubt of your own pronunciation so you can speak with clarity and confidence
receive tailored one-to-one advice and tips on your personal pronunciation challenges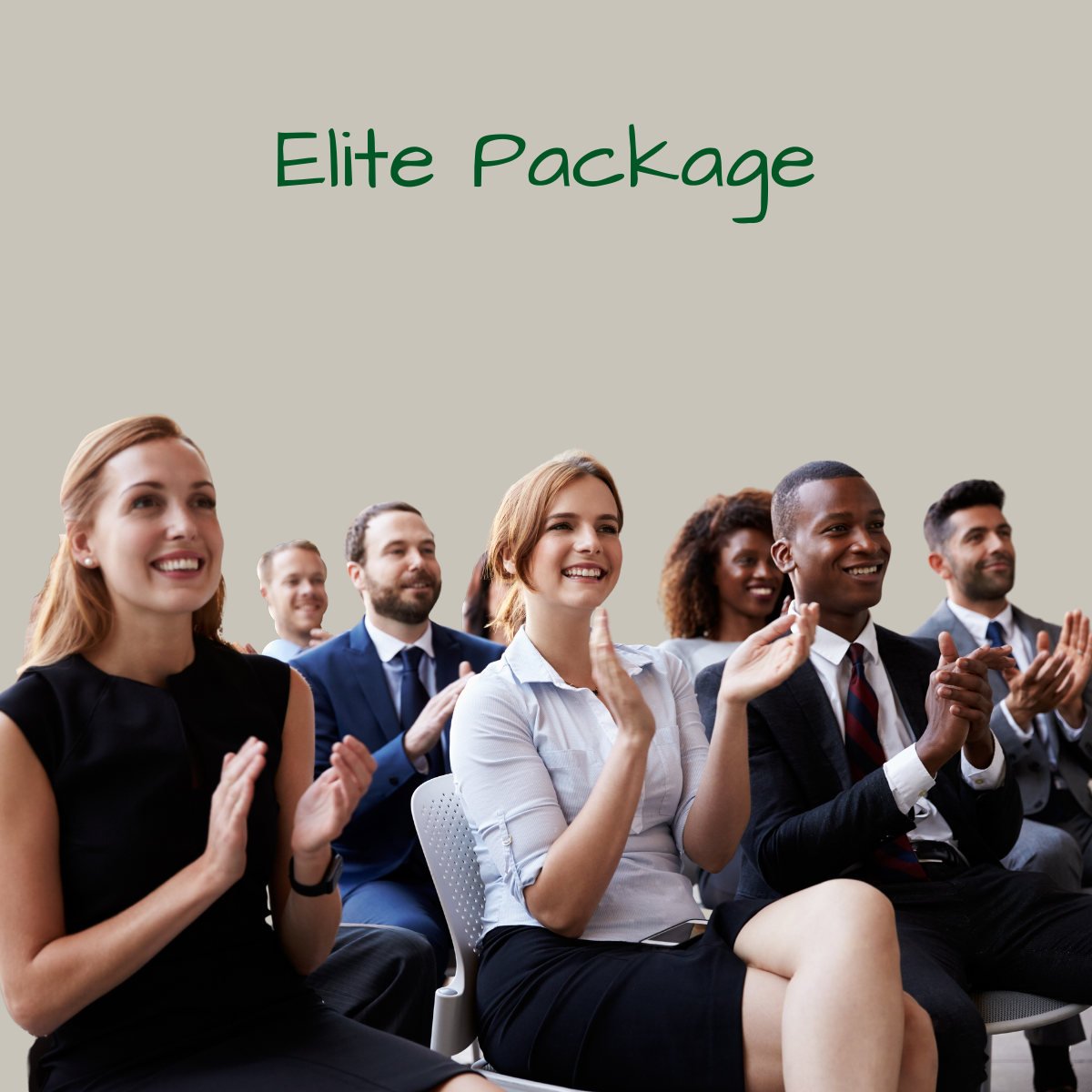 Taking this top-class 3-month package will enable you to:
confidently give presentations in English, gaining respect from colleagues and potential clients alike
proudly use English to achieve your professional goals, increasing your self-esteem
happily communicate about your chosen topic(s) in English, connecting with your audience authentically and passionately

investment from €3600
(only 3 places available at any time)

Free 15-minute Discovery Call

Which course is right for you?
Let's talk and confirm this is the right choice for you.

Frequently Asked Questions
What is included in the course?
These programmes include 10 live sessions over 3 months with me, Jennie through Zoom. Each week you'll receive tasks to help you practise what we've looked at during that week's session.
You'll also have 12 months access to our Conversation Club, which happens twice a month, for some more relaxed conversations.


What level of English do I need to attend this course?
You don't need a certain certificate, however, I'd recommend a B2 level or above would be a minimum to get the most out of this programme.


What happens if I can't attend a live call?
Don't worry, I know life can get in the way - 24 hours notice should be given to book, cancel or reschedule any lessons. Classes cancelled within 24 hours before scheduled time, will be charged full price.


Can I work with you in a group setting?
I'd be happy to discuss my group courses with you, you can find more information on this page, alternatively arrange a call with me by clicking here.


How do I schedule my appointment?
The 1:1 coaching sessions are set at convenient times for you. After purchase you will receive a Zoom link and confirmation of our first session.


Can I continue with classes at the end of the course?
Of course! If you find yourself in need of more coaching, simply purchase the product again.
Alternatively, discuss your needs with me and we'll work out the best next step for you.


Customer Satisfaction Guarantee
We're confident you'll be delighted with our course, but if not, we will offer a full refund if requested within 14 days of the coaching starting.


What if I can't afford this course right now?
If this out of your reach right now, I can offer you a payment plan, please get in touch at [email protected] for more information.
Alternatively, why not check out my one-off starter package here.