Weekly Wonders

Eliminate your fears that your English pronunciation isn't good enough, so that you can achieve your goals with confidence. Start in your inbox, receive weekly emails with pronunciation tips, resources to improve your pronunciation, conversation starters and much more.
5-Day Pronunciation Challenge

English pronunciation is not easy, especially when it's not your first language.
But don't worry, you're not alone.
To help you build up your confidence so you can speak proudly and clearly, take part in the 5-day Pronunciation Challenge.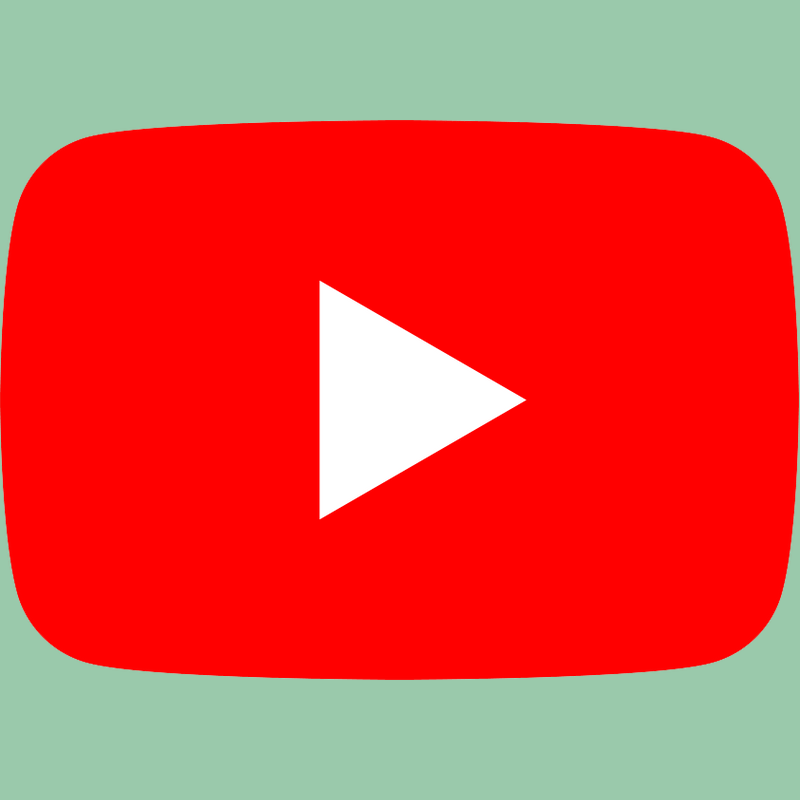 YouTube Videos
For pronunciation tips on how to pronounce tricky sounds, videos to boost your confidence and how to clearly differentiate between certain sounds.
Follow my YouTube Channel for regular videos to boost your pronunciation.


Free Resources for Teachers of English