How will it feel when, rather than feeling slow when speaking English, you can communicate exactly what you want to say, with the right words, clear pronunciation and the good intonation, just as you do in your mother tongue?

Join one of our courses below to play around with your English communication and make sure your message is clear.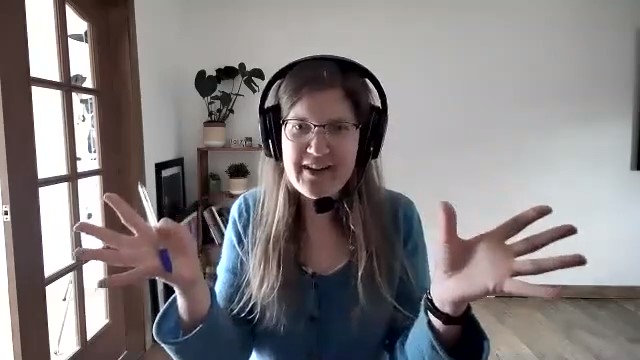 Do You Prefer Working at Your Own Pace?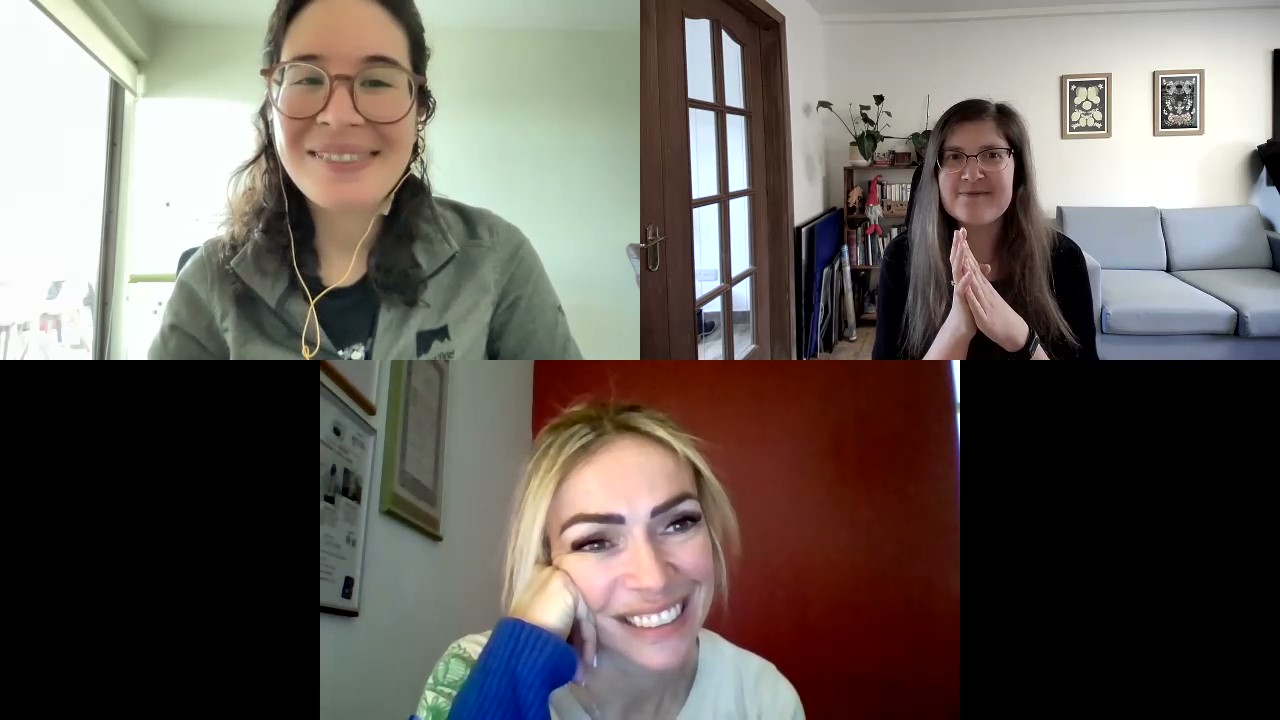 Do You Find Group Work More Motivational?

Having classmates with us within a small group to keep us accountable, can help us keep moving forwards.
Check out our range of group courses to help motivate you to make progress on your English language journey.
Click here for more details on our
Group Courses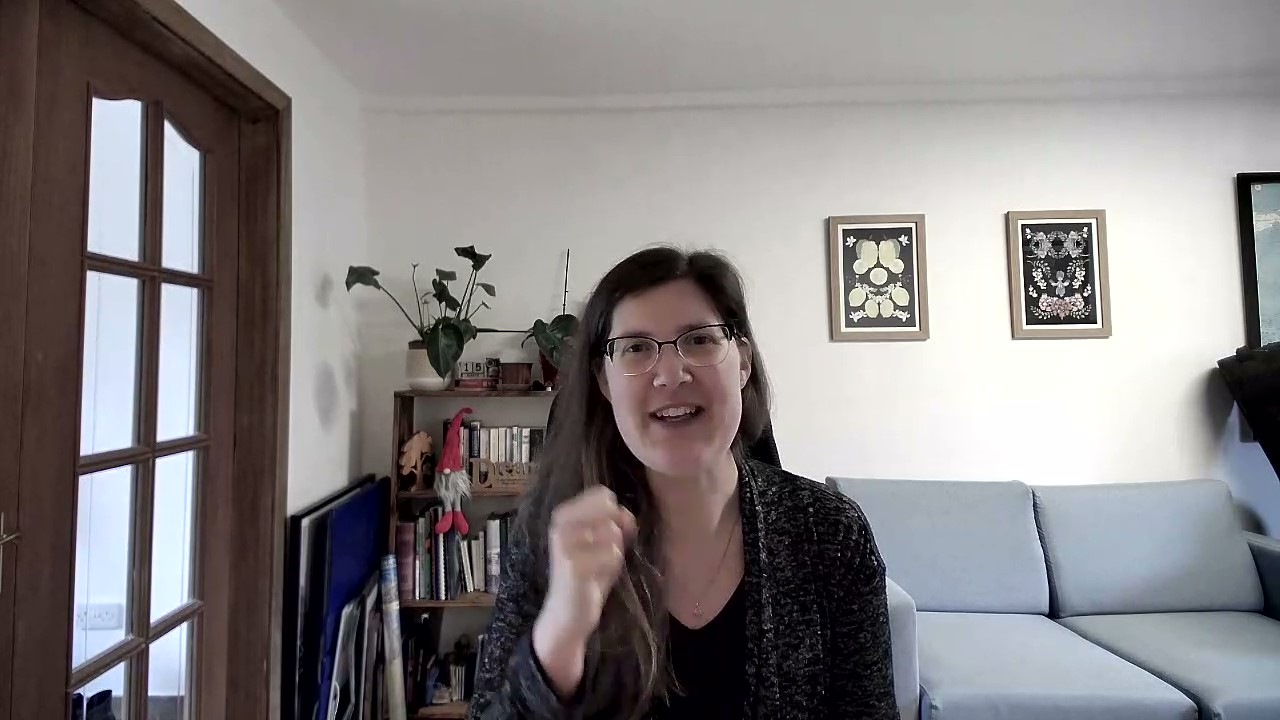 Would You Rather Focus on You and Your Goals?

Free 15-minute Discovery Call
Not sure which course is best for you?
Click on the button below to schedule a free 15-minute call with us, to discuss how you can move forwards with your English skills.